30th Annual Governor's Conference on Recreation for Individuals with Disabilities
Wednesday, May 20, 2009
Crowne Plaza Monroe, Jamesburg, NJ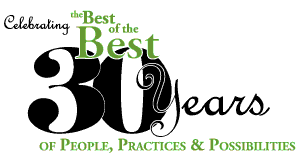 View Highlights from the Conference

Photo Gallery
Photos of award winners
 

Keynote Speaker 
Scott Chesney
International Speaker, "Life Coach" & Consultant
Scott Chesney, a two-time world traveler and a navigator of life with paralysis for two decades, has been described as a "profile in courage," "a master of living life to its fullest," and "a commander in change," while addressing over one million people in 38 countries.

Be prepared to be inspired, moved to tears, touched by the power of the human spirit and ignited into action by this presentation.
Highlights from 2008 Governor's Recreation Conference
"Freedom through Recreation"
Wednesday, May 21, 2008  
Photos of award winners
Photos of speakers