Current Grant Initiatives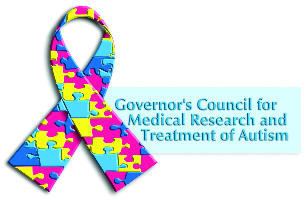 NJ Autism Center of Excellence (NJ ACE) Clinical Research Grant Program

The purpose of this grant program is to support clinical research projects capable of advancing the mission of the New Jersey Autism Center of Excellence (NJ ACE). The mission of the NJ ACE is to research, apply and advance best practices in the understanding, prevention, evaluation and treatment of Autism Spectrum Disorder (ASD), enhancing the lives of individuals across their lifespans. The NJ ACE consists of (1) a Coordinating Center, (2) three Clinical Research Program Sites and (3) thirteen Clinical Research Pilot Projects. The NJ ACE Coordinating Center at Montclair State University's Center for Autism and Early Childhood Mental Health provides common management and support functions to unify the NJ ACE Program Site and Pilot Project grantees, increase efficiency and reduce costs. The grantees conduct clinical research projects with the potential to improve the physical and/or behavioral health and well-being of individuals with ASD. The Governor's Council for Medical Research and Treatment of Autism is particularly interested in projects with potential direct clinical impact. "News" at http://www.state.nj.us/health/autism/report.shtmlprovides details of each grant award including research topic and amount of funding.

In addition to supporting research, treatment and prevention, the Department of Health works to connect families affected by autism to programs and services. For information about these services, please visit http://nj.gov/health/fhs/eis/index.shtml.


Skip to navigation