Norovirus

Noroviruses are a group of related viruses. Infection with these viruses affects the stomach and intestines and causes an illness called gastroenteritis (inflammation of the stomach and intestines). Noroviruses are the most common cause of gastroenteritis in the United States. Anyone can get norovirus and they can be infected with the virus many times over a lifetime. Common symptoms include diarrhea, vomiting and stomach pain. Noroviruses are highly contagious and outbreaks are common due to the ease of transmission. Outbreaks may occur in places where people consume water and/or food prepared or handled by others, such as nursing homes, hospitals, restaurants, cruise ships, banquet halls, summer camps and family dinners.

In New Jersey, norovirus is not reportable, however outbreaks associated with the virus are reportable.
How do I...?
How can we help you today?
0

Web Pages

0

Health Facilities

0

Job Openings
About the New Jersey Department of Health
Cathleen D. Bennett
Commissioner
P.O. Box 360
Trenton, NJ 08625
Search for Offices & Programs
Your Health
Show information specifically for:
Healthcare Facilities & Services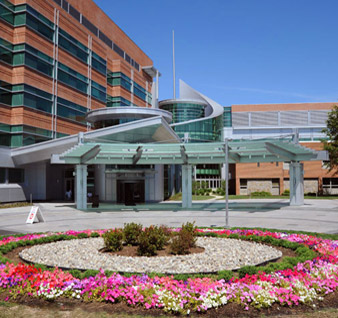 New Jersey is home to over 2,000 licensed hospitals, nursing homes, and medical care facilities. The New Jersey Department of Health works to ensure that citizens receive appropriate levels of care in every regulated facility.
Find a Health Care Facility
Evaluate & Compare
Health Care Facilities
Facility Licensing & Inspections
Licensing & Certification Credentials
Public Health
New Jersey's local and county health departments are community-based public health service and a first point of contact for questions about public health services or health conditions.
Health IT, Facts & Findings
Health IT and
Electronic Medical Records
Consumer Information
Data Collection
Registries
About DOH Data