Governor Chris Christie · Lt. Governor Kim Guadagno
Healthy New Jersey 2020 is the state's health improvement plan and its health promotion and disease prevention agenda for the decade. Click an area of the town below to learn more.
How do I...?
How can we help you today?
0

Web Pages

0

Health Facilities

0

Job Openings
Chronic & Infectious Disease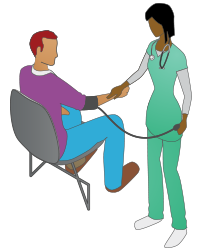 You can also visit the New Jersey Department of Health's State Health Assessment Data (NJSHAD) System.