If you, or someone you know lives with a visual impairment that has affected the ability to: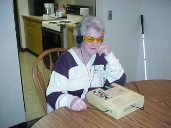 Read?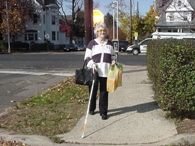 Walk or travel in your community?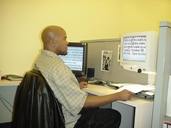 Work?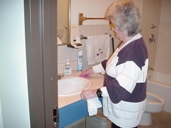 Maintain your home?

 Care for your family or yourself?



The Commission for the Blind and Visually Impaired offers services that may be helpful.
CBVI's Mission...
The mission of the New Jersey Commission for the Blind and Visually Impaired is to promote and provide services in the areas of education, employment, independence and eye health through informed choice and partnership with persons who are blind or visually impaired, their families and the community.



CBVI, established in 1910, is one of the oldest continually operating agencies in New Jersey state government.
Services...
We offer a wide range of programs and services:
• educational services for children
• vocational rehabilitation services for older teens and adults, and
• independent living services for people of all ages



CBVI also works to promote good eye health and prevent vision loss.
Organizational Goals...
The Commission Will...

• provide timely, effective, high-quality services
• work in partnership with consumers
• actively promote equality and full inclusion into society
• increase opportunities for competitive employment
• work towards excellence in the education of students
• expand service delivery to historically underserved populations
• work to decrease the incidence of blindness or significant vision loss
• promote the development and use of assistive technology
For information about any of our programs or services:
Mail us at:
Commission for the Blind and Visually Impaired
153 Halsey Street
P.O. Box 47017
Newark, New Jersey 07102
or
Call us: 973-648-3333