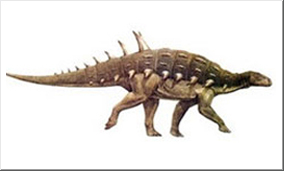 Teachers:
Complete your yearly continuing education credits by participating.
Students:
Receive undergraduate or graduate credit from the South Dakota School of Mines & Technology.
General Public:
Anyone can participate in this experience. Do more on your next vacation – be a dinosaur hunter!
The expedition is a serious museum project and is more than just a field trip. Your efforts will aid the NJSM's decades-long paleontology research efforts in the region.
The field course is led by David Parris, Curator of Natural History, and Jason Schein, Assistant Curator of Natural History, at the NJ State Museum. For more information, please
download a brochure
. You can also download the
Information and Registration package
.