Planetarium Public Schedule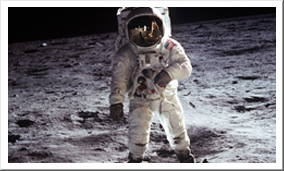 Astronaut Edwin "Buzz" Aldrin, a native of Montclair, New Jersey, was the second man to stand on the surface of the moon. The visor in his helmet shows a reflection of Astronaut Neil Armstrong (first man on the moon), taking this picture as well as one footpad of the Lunar Module Eagle and the United States flag planted next to it.
Printable Coupon:
$1 off all Public Planetarium shows!
Soar into space in our amazing Hi-Def Planetarium! The New Jersey State Museum's spacious Planetarium features precision projection of more than 6000 stars. The largest planetarium in New Jersey, it seats 140 visitors in specially-designed reclining seats that transport the audience on an amazing astronomical experience.
Featuring state-of-the-art Full DomeVideo, visitors will feel the sensation of zooming through the solar system and beyond. The Planetarium offers something for everyone; with both traditional sky and laser programs, it is the only planetarium of its kind in New Jersey. Made possible by the generous support of the Prudential Foundation.
To schedule a school or group visit to the Planetarium, call (609) 292-1382 or email
njsm.reservations@sos.nj.gov
Made possible by the generous support of the Prudential Foundation.
General Admission: $7 adult; $5 child (twelve & under) Groups of 15 or more: $5 per person. Camps welcome. For more information, call (609) 292-6464.

PLEASE NOTE: Planetarium shows are offered to the public on Weekends only during the school year. Weekday shows are held by reservation for school or community groups. During the summer months, winter break, and spring break there are special weekday shows offered to the public. Please check the current schedule for detailed public showtimes.
Bring your child to the Planetarium for their birthday and receive a free gift! Just tell the box office when buying tickets and give them the birthday child's first name. They will give your child the free gift and the Planetarium will announce the birthday before the show!
Happy Birthday from the New Jersey State Museum!
If you call several days in advance the Planetarium will also add a banner to the dome to celebrate!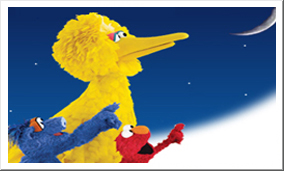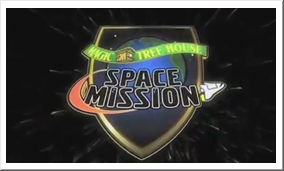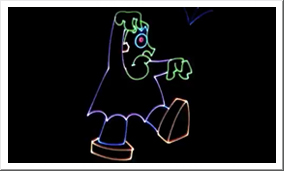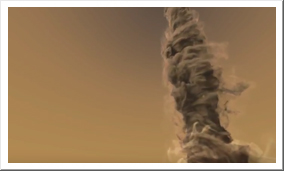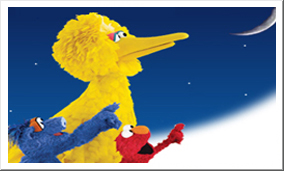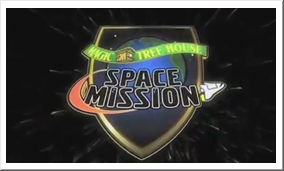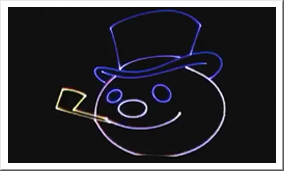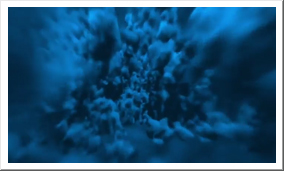 Narrated by astrophysicist Neil deGrasse Tyson, our newest Planetarium show celebrates a new age of cosmic discovery as well as its deepest mysteries. Dark Universe features spectacular scenes of recent spacecraft, such as the Galileo probe's breathtaking plunge into Jupiter's atmosphere, the most accurate visualizations ever produced, such as a Milky Way galaxy spangled with exploding supernovas, and novel renderings of hotly discussed phenomena, like dark matter. Suitable for general audiences.
Special Weekday Holiday Presentations

Tuesday, Wednesday, Thursday, Friday, December 26, 27, 28, 29, 2017.
11 am Magic Tree House: Space Mission
Noon Laser Holiday Magic!
1 pm Dark Universe (NEW)
Shows and times are subject to change.