New Jersey Wine Industry Project Grants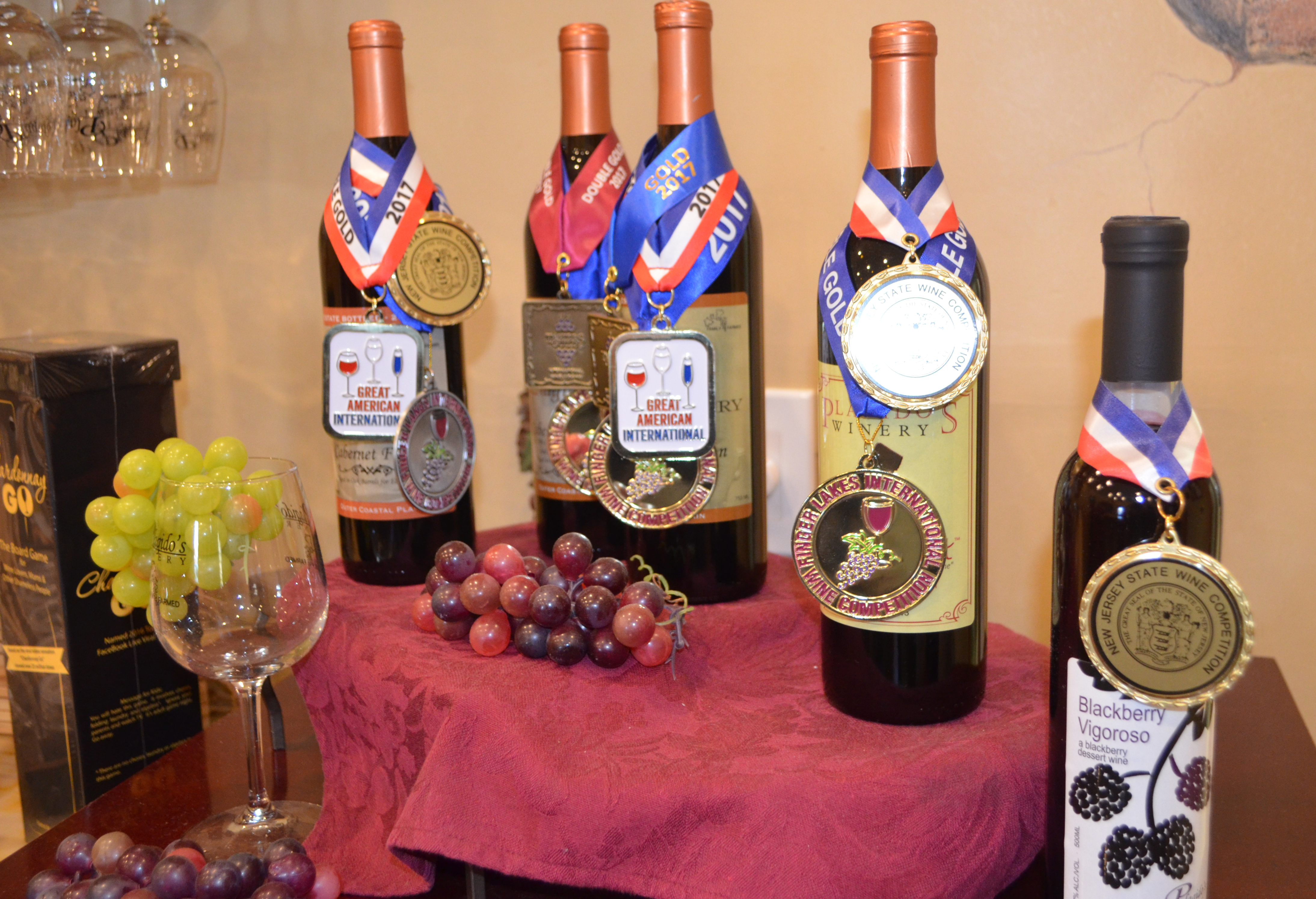 New Jersey Wine Industry Project Grants
The New Jersey Department of Agriculture/ New Jersey Wine Industry Advisory Council (NJWIAC) awards grants for wine industry projects to address research, development, and promotion of the New Jersey Wine Industry. The NJWIAC will accept grant applications for projects benefiting the wine industry through research and development concerning the viticultural and wine-making processes in the State and for the promotion of the New Jersey Wine Industry. Proposed projects must benefit the wine industry as a whole and funded project activities may not exclude any plenary and/or farm wine licensee whose sales of New Jersey wine contribute to the Wine Promotion Account and who wishes to participate. Expenditure and performance reports must be submitted at the end of the grant period. The available funds, to be used during calendar year 2023, are equal to $497,275.62.
Click here for the 2023 grant application.
Click here for the 2023 grant criteria.
Click here for NJ Start*
Click here for copy of Notice of Grant Availability.
The deadline for the receipt of applications is May 1, 2023
For questions or more information, email or call the Division of Marketing and Development at: kristin.rue@ag.nj.gov or (609)-913-6516
*Due to the implementation of New Jersey's eProcurement portal (NJStart) you will be required to register at www.njstart.gov to receive funding from the New Jersey Department of Agriculture. This solution is designed to streamline the procurement process and make it more efficient for companies looking to do business with the State. Also, NJSTART's business interface allows for the submission of electronic W-9's. If you haven't registered yet please enroll now. Registration is easy and takes only a few minutes.