Search Garden Centers and Nurseries
***Not all garden centers and nurseries listed on this site offer Jersey Grown products. Please call ahead.***
Search Garden Centers and Nurseries by location, business, or product line.
Click here for a list of Certified Jersey Grown suppliers.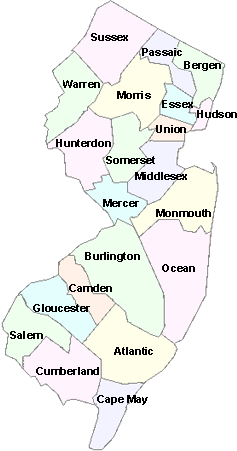 This guide was prepared from information provided by the participants, county agricultural agents and the NJ Department of Agriculture. We do not guarantee accuracy nor do we endorse any of the businesses included on this site. The omission of any business is in no way intentional.