Acting to ensure greater oversight and accountability in the State's administration of federal COVID-19 resources, Governor Phil Murphy signed Executive Order No. 166 on July 17, 2020, which established the Governor's Disaster Recovery Office (GDRO). Led by an Executive Director, the GDRO is dedicated to ensuring coordination, compliance, and transparency in the expenditure of federal disaster recovery funds in order to ensure that funds are put to their greatest use, and to guard against fraud, waste, and abuse.
Coordinating the work of "COVID-19 Accountability Officers" designated at each State agency expending COVID-19 federal funds, to ensure cross-agency collaboration, compliance, and transparency;


Developing a transparency website to track the State's eligible and planned uses of any federal funds to help New Jersey residents, businesses, non-profit organizations, government agencies, and other entities to respond to or recover from the COVID-19 pandemic;


Coordinating and consulting with all relevant stakeholders regarding the disbursement of COVID-19 Recovery Funds and the administration of COVID-19 Recovery Programs;


Publishing an annual report summarizing the State's use of federal funds in response to COVID-19; and


Serving on the COVID-19 Compliance and Oversight Taskforce to establish compliance guidelines for State entities expending federal funds and to develop an Integrity Oversight Monitoring program.
In addition to COVID-19 and any other disaster recovery efforts, the GDRO assumes the responsibilities of the Governor's Office of Recovery & Rebuilding, which was primarily responsible for similar functions in the aftermath of Superstorm Sandy.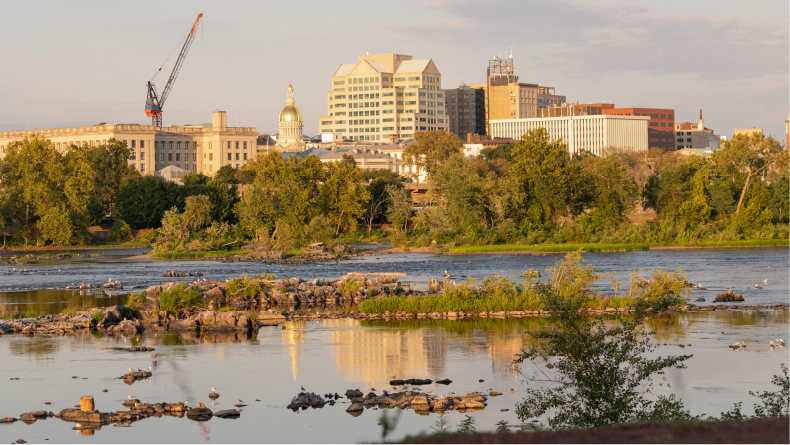 Related Content
Executive Order #166 directing the Governor's Disaster Recovery Office to establish the transparency website

Back
to top