Bureau of Housing Inspection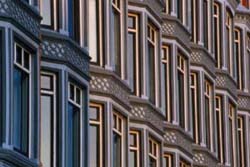 The Bureau of Housing Inspection, administers the New Jersey Hotel and Multiple Dwelling Law (N.J.S.A. 55:13A-1 et seq.) (hereafter called "The Act"). The Bureau is responsible for ensuring that hotels and multiple-family buildings of three or more dwelling units operating within the State of New Jersey are properly maintained and do not pose a threat to the health, safety and welfare of their residents, nor the community in general.
To achieve these objectives, the Act requires that the Bureau conduct a five year cyclical inspection of these properties. The Bureau has thereby been given the authority to enforce the New Jersey Regulations for the Maintenance of Hotels and Multiple Dwellings and, where applicable, Subchapter 4 of the New Jersey Uniform Fire Code, by issuing citations for the violation of these requirements.
Under this Act, Condominiums, Cooperatives and Mutual Housing Corporations fall within the definition of multiple dwelling, and as such, are subject to its provisions. Under the Regulations, the Condominium Association, Cooperative or Mutual Housing Corporation, is for the most part considered to have the responsibilities of the "owner" as described in the Act, and is responsible for the registration of each building and for the correction of all cited violations.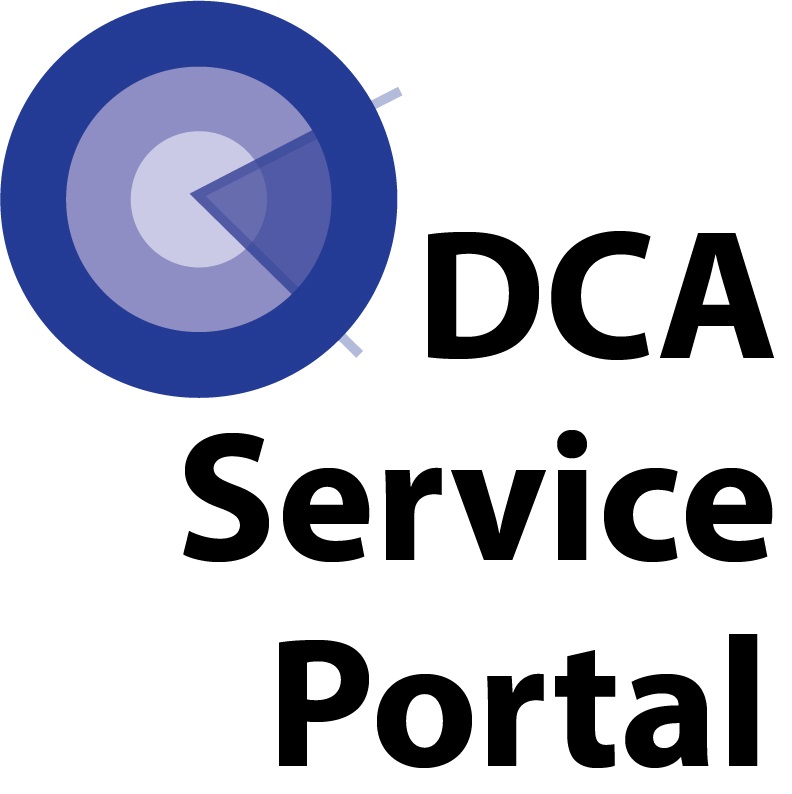 Access the DCA Service Portal to
conduct secure online business with
the Bureau of Housing Inspection for
hotels and/or multiple dwellings
under its jurisdiction.
Click here to access Service Portal
---
For further information on NJ's hotel and multiple dwelling registration and inspection requirements:
Phone: (609) 633-6216
Fax: (609) 633-7262