NEIGHBORHOOD PLANS & PLANNING GRANTS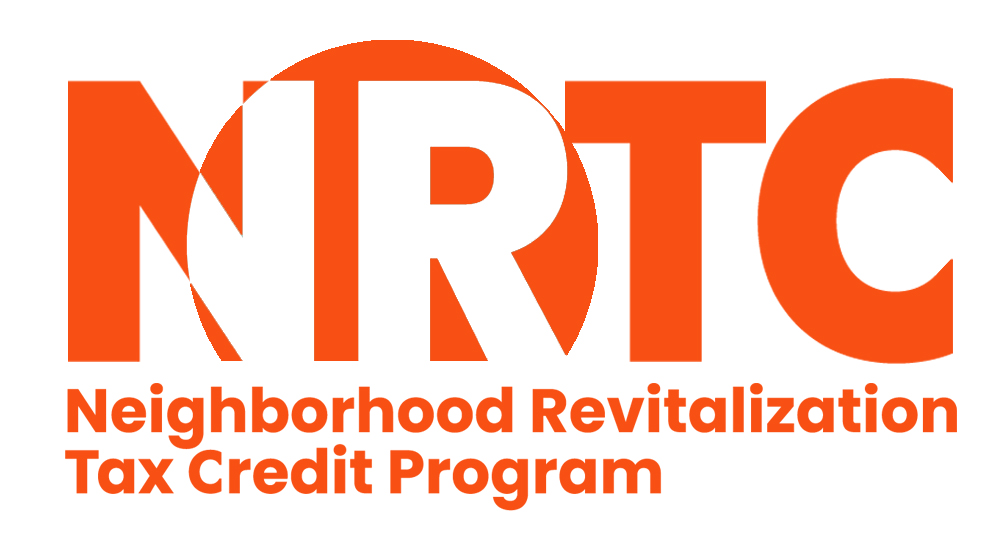 The Neighborhood Revitalization Tax Credit Program ("NRTC") is now accepting neighborhood plans. The "NRTC Neighborhood Plan Application Guidelines" provides instructions and forms for preparation and submission of an NRTC neighborhood plan. Eligibility is limited to community-based non-profit organizations with federal 501(c)(3) status. To view and download this document, please visit the NRTC webpage:
https://www.nj.gov/dca/divisions/dhcr/offices/nrtc.html
NRTC is also offering planning grants to help create these neighborhood plans. Up to $50,000 may be requested, by a community-based non-profit organization with federal 501(c)(3) status. The NRTC Planning Grant application is available on-line via the Department's System for Administering Grants Electronically (SAGE):
https://dcasage.intelligrants.com/portal.asp
Technical sessions regarding NRTC Neighborhood Plans and Planning Grants have been scheduled as follows:
March 2, 2020, 10:00 AM at the NJDCA building, 101 South Broad Street, Trenton, Room 129.
Registration is required
Please contact Dorothy Ezeuka, email: Dorothy.Ezeuka@dca.nj.gov or phone: (609) 984-3269.
Attendance will be limited to 50 persons; no more than 2 persons per organization may attend.


March 3, 2020, 1:30 PM via webinar. The registration link for the webinar is: https://attendee.gotowebinar.com/register/7564929575376882947.
The webinar will be recorded and made publicly available.
Please contact Brad Harrington, NRTC Program Supervisor for further assistance:
Bradley.Harrington@dca.nj.gov
(609) 633-6273.