June 07, 2018 - DCA DIRECTOR OF HOUSING SPEAKS ABOUT TACKLING HOMELESSNESS AT SUPPORTIVE HOUSING SUMMIT
FOR IMMEDIATE RELEASE: Thursday, June 07, 2018

Janel Winter talks about how DCA's innovative "Housing First" program in New Jersey is transforming lives and helping to end homelessness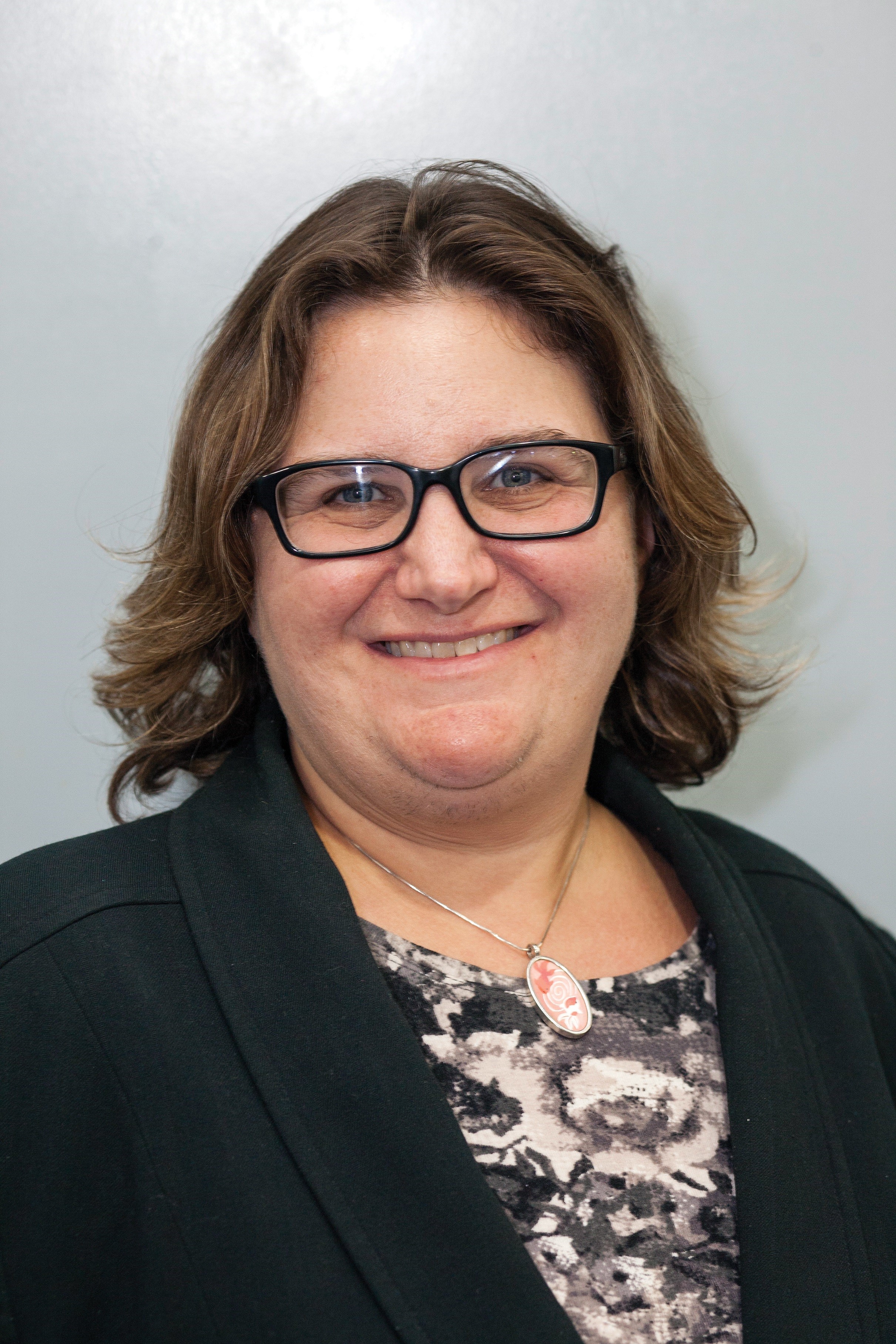 TRENTON, NJ – Janel Winter, Director of the Division of Housing and Community Resources at the NJ Department of Community Affairs, spoke to hundreds of thought leaders at the Community Supportive Housing Summit yesterday, a national conference devoted to supportive housing. She highlighted DCA's Housing First program - one of the first statewide initiatives in the nation that gives homeless people a place to live before providing them needed medical care and counseling.
The goal of this innovative program is to help keep people off the streets, out of emergency rooms and jails, and on their way to becoming productive and accepted members of the community. First launched as a pilot in Camden, NJ, Housing First tackles chronic homelessness while reducing government and hospital costs.
The presenters shared findings on the impact that moving homeless individuals into apartments can have on lowering New Jersey's Medicaid spending. Specifically, a Rutgers University study linking data from the New Jersey Homeless Management Information System (HMIS) to statewide Medicaid enrollment shows that of the more than 40,000 homeless persons in the system, nearly 45% of them are also enrolled in Medicaid. Further analysis is underway to identify homeless Medicaid utilization and spending patterns, health conditions, and demographics. The panel presented data and case studies showing how Housing First in New Jersey is transforming lives and the State's bottom line.
The panel also explored the importance of partnerships in conducting cost-savings research. Engaging research institutions, key state agencies and planners working to end homelessness is critical. This discussion provided a broader understanding of how Housing First in New Jersey is an innovative, evidenced based practice that can provide a cost savings to other states across the country.
The other New Jersey panelists are:
Emmy Tiderington is an Assistant Professor in the School of Social Work and Associate Faculty at the Institute for Health, Health Care Policy, and Aging Research at Rutgers.
Taiisa Kelly is a Senior Associate at Monarch Housing Associates. Taiisa leads the Ending Homelessness Team where she works with local governments, non-profits and community stakeholders in New Jersey to develop coordinated strategies to end homelessness.
The panel was moderated by Kate Kelly, an Associate at Monarch Housing Associates who works with the Public Policy Team writing policy updates, coordinating federal advocacy work, managing press outreach, and planning congressional receptions and public policy forums.
The Community Supportive Housing organization aligns itself with evidence-based research backed with thoughtful metrics.
Established in 1967, DCA offers a wide range of programs and services that respond to issues of public concern including affordable housing production, fire safety and building safety, community planning and development, local government management and finance, and disaster recovery.
For more information regarding DCA, please log on to http://www.nj.gov/dca/ or follow the Department on Twitter @NJDCA, Facebook /NJDeptofCommunityAffairs, and Instagram @nj_dca.
CONTACT:
Lisa Ryan
Tammori Petty
Gina Trish
(609) 292-6055