June 15, 2018 - DCA ANNOUNCES URBAN ENTERPRISE ZONE PROGRAM IN 5 CITIES
FOR IMMEDIATE RELEASE: Friday, June 15, 2018

The economic development program has been re-instated in 5 key urban areas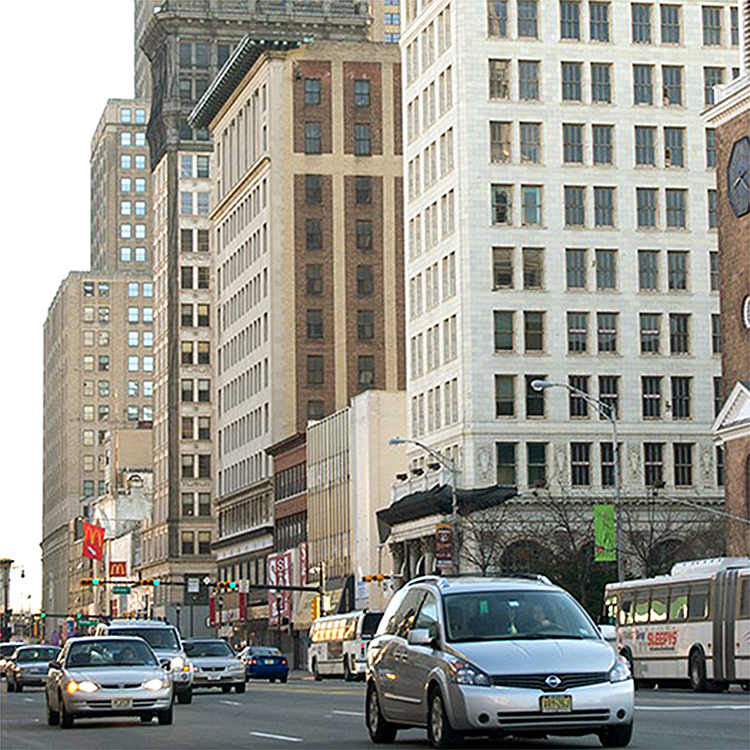 TRENTON, NJ – The Department of Community Affairs (DCA) today announced that Urban Enterprise Zone (UEZ) incentives have been restored in the cities of Newark, Plainfield, Trenton, Camden and Bridgeton. The bill re-instating those zones was signed into law by Governor Murphy on May 30th, 2018. This program presents tax saving opportunities for businesses operating in these urban areas. Such businesses are encouraged to sign up for the many potential benefits of the UEZ program.
The UEZ program, originally created in 1983, was designed to revitalize distressed urban communities and stimulate their economy by encouraging business development and job growth through public and private investment. Within these designated zones, qualified businesses can sell their goods at a reduced sales tax rate (currently 3.3125%) and are eligible for tax-free purchases on certain items and improvements. Other incentives like financial assistance, subsidized unemployment insurance, and tax credits and exemptions are also available to businesses in these zones.
"I am thrilled to see this program restored in these cities in need of revitalization," said Lt. Governor Sheila Y. Oliver, Commissioner of the New Jersey Department of Community Affairs (DCA). "There is a lot of work to be accomplished in our urban areas and I am hopeful that this program will give Newark, Plainfield, Trenton, Camden, and Bridgeton one more tool to stimulate their local economies and provide much needed jobs for New Jerseyans."
To participate in the UEZ Program, your business must be:
Registered with the State of New Jersey
Located within one of the 32 designated zones
Be in tax compliance with the State of NJ
Certified by the New Jersey UEZ program
A UEZ business certification application can be accessed by first creating a new NJ Premier Business Services (PBS) account online. Businesses with a PBS account can complete and submit the UEZ Certification Application.
Step-by-step instructions can be found at: www.nj.gov/dca/affiliates/uez/publications/pdf/PBSInstructions.pdf
For general assistance and inquiries please contact the Urban Enterprise Zone Program Help Desk in the State Department of Community Affairs at 877-913-6837 or online: http://www.nj.gov/dca/affiliates/uez
The five municipalities that have been re-instated in the UEZ program can also assist businesses in applying for certification and can be contacted at the following numbers:
Newark: 973-273-1040 Plainfield: 908-886-2513 Trenton: 609-989-3508 Camden: 856-968-3531 Bridgeton: 856-451-3407
Established in 1967, DCA offers a wide range of programs and services that respond to issues of public concern including affordable housing production, fire safety and building safety, community planning and development, local government management and finance, and disaster recovery.
For more information regarding DCA, please log on to http://www.nj.gov/dca/ or follow the Department on Twitter @NJDCA, Facebook /NJDeptofCommunityAffairs, and Instagram @nj_dca.
CONTACT:
Tammori Petty
Lisa Ryan
Gina Trish
(609) 292-6055