Bureau of Energy and Sustainability
What's New at BES
GIS Winning Maps Featured at ESRI Conference
BES staff had their 2018 NJDEP GIS Mapping contest winning maps sent to ESRI's International User Conference in Sand Diego (July 9-13, 2018) where they were on display in the Map Gallery. The two maps were: "Spatiotemporal Analysis of Grid Supply Photovoltaics in New Jersey" and "Growth of Residential Solar PV in New Jersey's Municipalities".
Monthly Sustainability Infographics
Every month BES releases a new infographic to illustrate sustainability concepts and highlight key trends, facts, technologies, and accomplishments. We hope they inspire you to learn more and take action to reduce your environmental footprint. View more infographics here.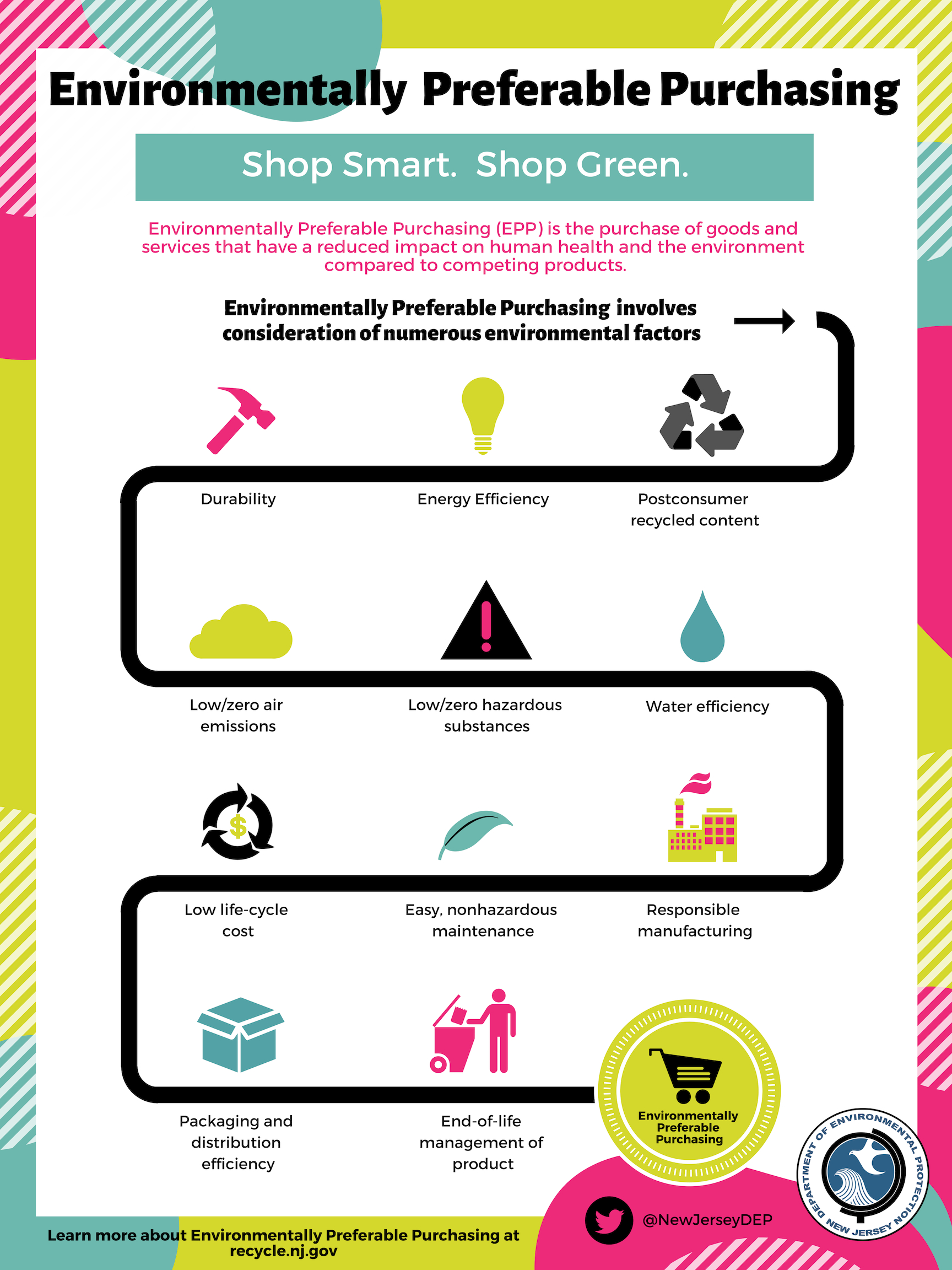 WANT TO LEARN MORE?
CONTACT US