Office of Policy and Economic Analysis
Transportation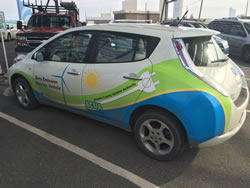 Electric Vehicle operated by the Atlantic County Utilities Authority (ACUA)
Learn How You Can Help!
There are a number of choices for transportation that you can make to help ensure clean air for the State, including:
Purchasing a cleaner vehicle:

DriveGreenNJ educates New Jersey's residents and fleet owners on making the switch to a cleaner vehicle. This interactive website includes information on different types of clean vehicles, different incentives available to help assist with the purchase or lease of a cleaner vehicle, as well as other helpful tools and resources!



"Green" your commute:

Aside from purchasing a cleaner vehicle, there are many ways to "green" your daily commute, including carpooling or ridesharing, utilizing mass transit, or choosing to walk or bicycle when possible. For more tips on "greening" your commute, click here!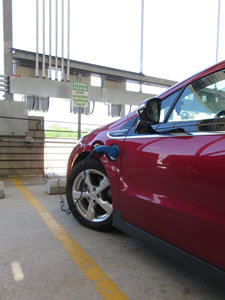 Solar Electric Vehicle Charing Station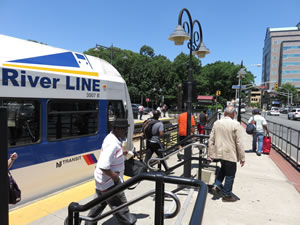 NJ Transit Riverline