Supplemental Environmental Projects (SEPs) -
Proposal Submissions

A SEP is an environmentally beneficial project that a respondent voluntarily agrees to perform as a condition of settling an enforcement action. A SEP is an activity that the violator would not otherwise have been required to perform, and in which the public or the environment is the primary beneficiary. Since January 2010, seventy-two SEPs have been implemented in C&E.


Submission Form and Instructions
---
Locations of Proposed and Completed SEPs: Click here to see live map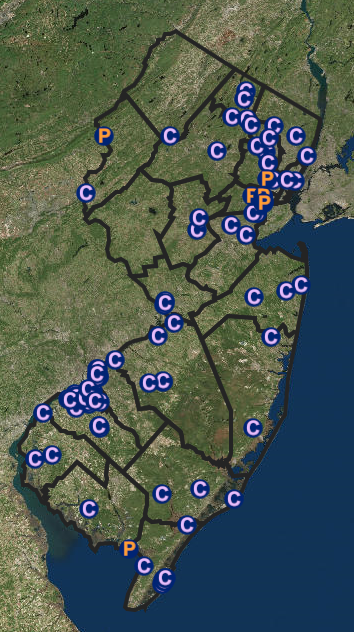 ---
Locate State Plan Coordinates using Conversion Widget