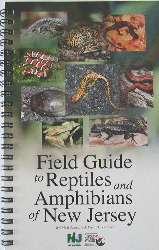 The New Jersey Division of Fish and Wildlife has a limited selection of items perfect for that special person who enjoys the outdoors.
Items offered through the Conserve Wildlife Foundation are also available through the mail.
A portion of the proceeds from a number of items shown below is used toward the protection and enhancement of New Jersey's fish and wildlife resources and the habitat they depend on.