MURPHY ADMINISTRATION ANNOUNCES PUBLIC PROCESS FOR DEVELOPING
NEW JERSEY'S RGGI STRATEGIC FUNDING PLAN
(19/P088) TRENTON – The Department of Environmental Protection, Board of Public Utilities and Economic Development Authority today released a document designed to educate the public about the possible funding strategies that could receive the revenue anticipated from New Jersey's re-entry to the Regional Greenhouse Gas Initiative early next year, leadership for the three agencies announced.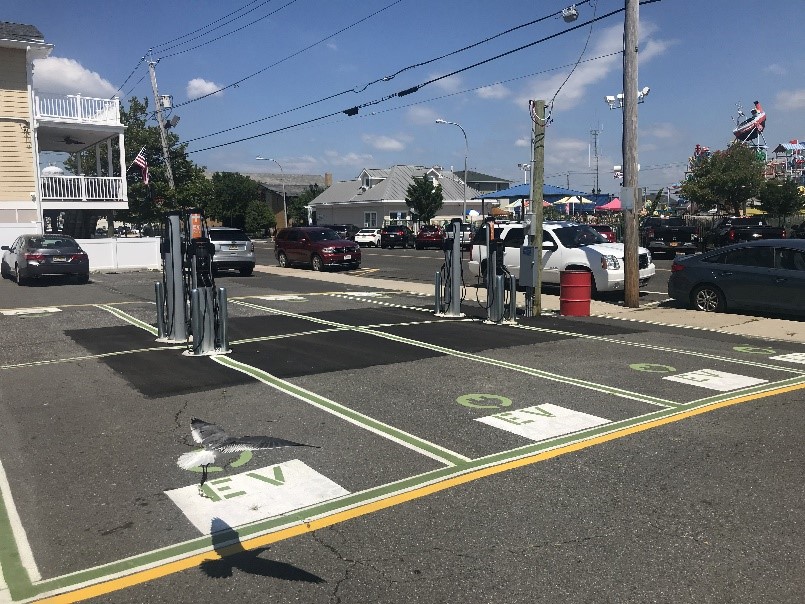 The document announces electrification and environmental justice as policy priorities for RGGI funds and explains the various regulatory and statutory requirements associated with the RGGI auction process. The DEP, BPU and EDA present examples of how state agencies could distribute New Jersey's RGGI auction proceeds for 2020 through 2023. As part of the document's release, the three agencies have scheduled a series of in-person workshops and one webinar to engage with stakeholders and the public on how best to use proceeds once the state rejoins RGGI in January. The meetings dates and locations, as well as online registration, are outlined at https://nj.gov/rggi/.
"Our reentry into the Regional Greenhouse Gas Initiative gives us the opportunity invest in programs that tackle greenhouse gas emissions with a focus on our most overburdened environmental justice communities," said Governor Phil Murphy. "Investing this funding in a strategic and coordinated way will help us achieve our goal of 100 percent clean energy by 2050."
"New Jersey's Global Warming Response Act establishes a 2050 goal to reduce carbon emissions statewide by 80 percent below 2006 levels, and our most recent greenhouse gas inventory shows we still have a way to go to meet that goal," DEP Commissioner Catherine R. McCabe said. "Today's RGGI scoping document directly links our commitment to reducing greenhouse gases to the state's investments in electrification and environmental justice. Our momentum in these areas continues to build, including recent investments with Volkswagen Settlement funding toward increasing the number of electric vehicles and charging infrastructure in New Jersey, as well as investing in initiatives that will reduce greenhouse gas emissions in all areas of the state, focusing on those most impacted by climate change and sea-level rise."
"Rejoining RGGI is a vital step toward ensuring a healthier environment for our children and mitigating the impacts of climate change," said Joseph L. Fiordaliso, President of the New Jersey Board of Public Utilities. "The RGGI funding will bring us closer to achieving our goal of 100 percent clean energy by 2050, with a particular focus on ensuring that low- and moderate-income and environmental justice communities are able to benefit from affordable clean energy."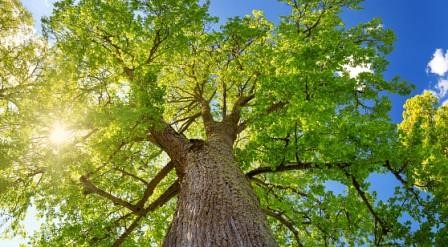 "Under Governor Murphy's leadership, New Jersey is emerging at the forefront of the clean energy economy. Coordinated, strategic investment of the RGGI proceeds will keep us on track to meet and exceed our goals," Economic Development Authority Chief Executive Officer Tim Sullivan said. "The New Jersey EDA is proud to be partnering with the BPU and DEP to get the most out of this opportunity to combat climate change and create sustainable jobs at the same time."
In June, the DEP adopted the Global Warming Solutions Fund rule to establish the framework for how the three agencies will spend proceeds from RGGI's carbon dioxide allowance auctions. Through Governor Murphy's Executive Order No. 7, an emphasis will be placed on projects benefiting environmental justice communities. Governor Murphy issued the order during his first month in office, directing the state to rejoin RGGI and develop a program implementing solutions that benefit communities disproportionately impacted by climate change.
The document is designed to:
Inform the public of the various regulatory and legislative requirements the three agencies must follow when distributing RGGI proceeds;
Provide insight into state funding priorities, such as access to funding and ensuring meaningful benefits reach the communities most affected by pollution and climate change, and spurring electrification of various transportation modes in the state;
Offer comprehensive examples of initiatives that could be funded with RGGI proceeds.
The public workshops will be held around the state, each hosted by a different agency, to gather a broad spectrum of input. While each workshop will have a different overall focus, the agendas and format will be the same, and all three agencies will participate in each session.
RGGI is the nation's first multi-state, market-based cap-and-trade program designed to reduce emissions of carbon dioxide from fossil-fueled power plants generating 25 or more megawatts. RGGI participants allocate, award and transfer carbon allowances through an auction process as an annual carbon dioxide cap declines. The process encourages more market efficiencies, development of renewable energy, and technology improvements for power plants.
Proceeds from the auctions are disbursed to states for a variety of programs that include energy efficiency assistance for consumers, renewable energy, greenhouse gas reduction and electricity bill assistance.
New Jersey was an original member of RGGI, until exiting the program in 2012. Current members of RGGI include Connecticut, Delaware, Maine, Maryland, Massachusetts, New Hampshire, New York, Rhode Island and Vermont.
To learn more about RGGI, visit www.rggi.org/. For information about RGGI in New Jersey, visit https://nj.gov/rggi/.
Follow the DEP on Twitter @NewJerseyDEP.
Follow the BPU on Twitter @NJBPU.
Follow the EDA on Twitter @NewJerseyEDA.
###
Photo credit for the Seaside Heights charging station image: Matt Mee, Chapman Environmental Services.