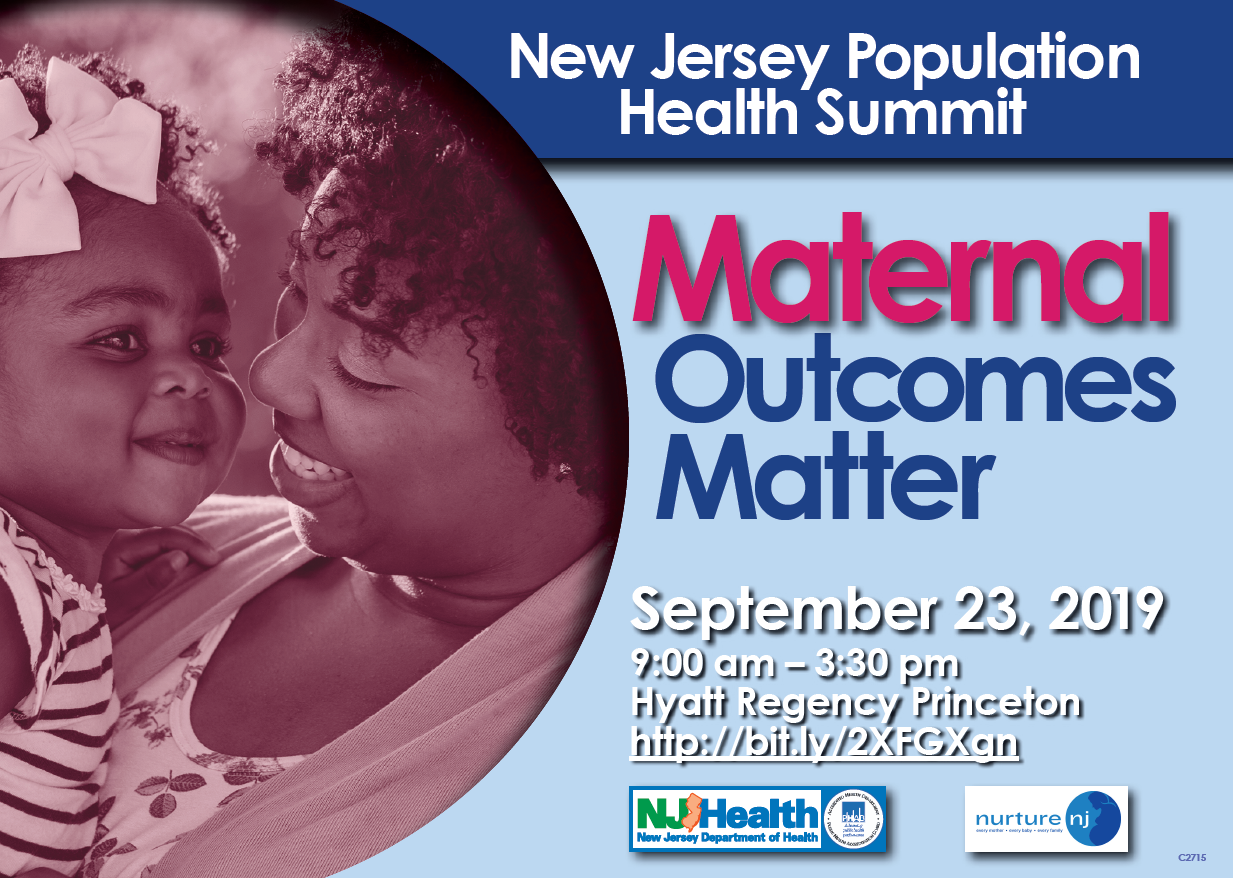 Thank you to those that were able to join us at the 2019 NJ Population Health Summit!
We are still riding a wave of positive energy from a wonderful event! We kicked off the day with welcome remarks from First Lady Tammy Murphy and Acting Commissioner Judith Persichilli, followed by a powerful keynote address from Joia Crear-Perry, MD of the National Birth Equity Collaborative. The day went on to include six breakout sessions and the First Lady's Nurture NJ Roundtable. For more information about the First Lady's Nurture NJ program, please click here
If you weren't able to join us, check out the graphic recordings captured during each session below, and view the video of the plenary sessions.