Using your Electronic Benefits Transfer (EBT) card to access P-EBT benefits
P-EBT Benefits for School Year 2021-2022
DHS is working on a plan to issue benefits for school year 2021-2022 under the new P-EBT eligibility criteria. Please continue to check back for updates.
At this time, all benefits for the 2020-2021 school year and summer 2021 have been issued based on information submitted by your school.
If you received a P-EBT card in the mail, please keep it in case of future benefits.
What does the P-EBT card look like?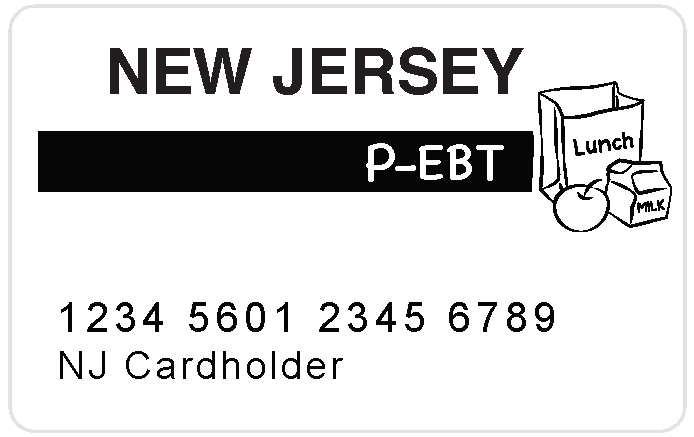 P-EBT benefits are available to children who were eligible for free or reduced price school meals at a school that participates in the National School Lunch Program (NSLP), but whose schools closed or operated with reduced attendance or hours for five consecutive days due to COVID-19.