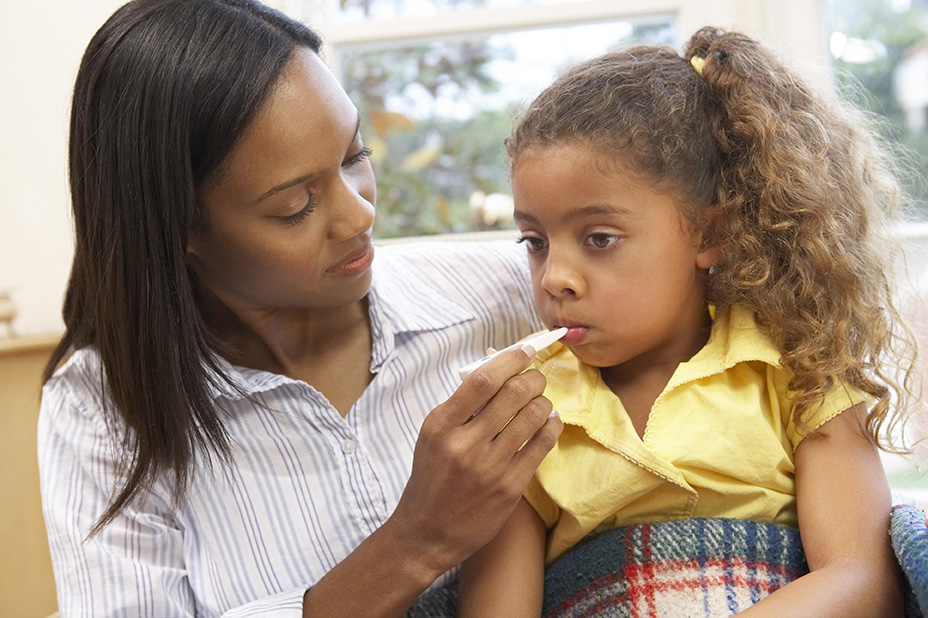 New Jersey's Earned Sick Leave Law - Effective October 29, 2018
Information for Employers and Employees
Under New Jersey's new Earned Sick Leave Law, most employers must provide their employees with earned sick leave. Click on the links below to learn more:


Notice of Employee Rights
Under the law, employers are required to provide a Notice of Employee Rights in English, and if applicable, in the employee's first language.
To download the Notice of Employee Rights in English, click on the link below:


Information in Additional Languages
The required Notice of Employee Rights is currently available in 12 languages, in addition to English.





For additional language translations, click here.
If You Believe Your Earned Sick Leave Rights Have Been Violated
Employees may click here to download the wage claim form. In the section "Claim Reason Details," you may now select "Earned Sick Leave." We are working to update our forms.
NJDOL prepared this webpage to provide guidance about the new law and will update it as additional information becomes available. Please check back regularly and note the date at the bottom of this page.
Page Updated 10/29/18