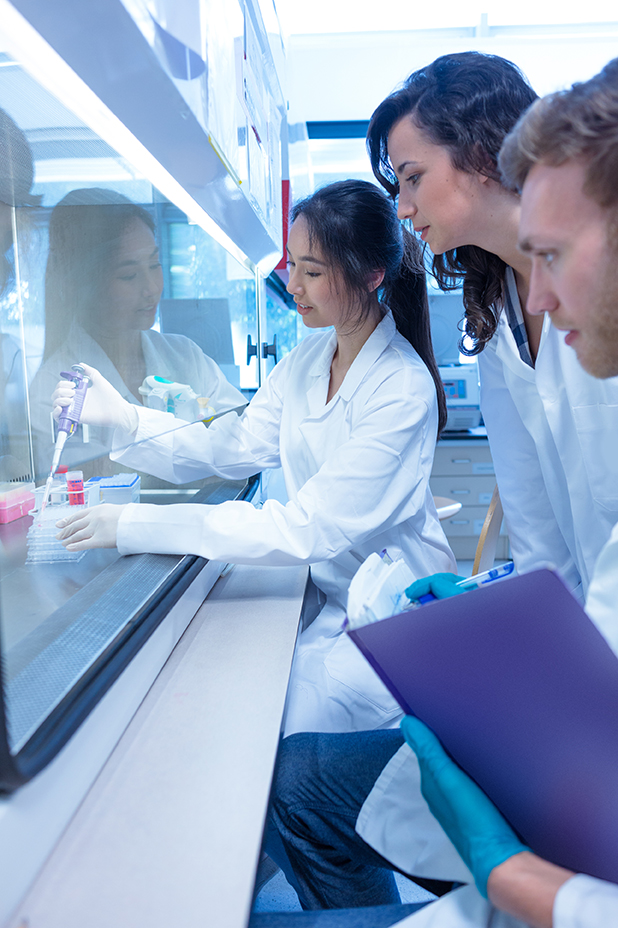 To reignite the promise of New Jersey's innovation economy, Governor Phil Murphy announced the creation of the NJ Career Accelerator STEM Internship Program – to encourage New Jersey students to enroll in STEM fields and for those students who are enrolled in STEM fields to make a long-term commitment to building and maintaining a career in New Jersey.


"The catalyst to reclaiming New Jersey's innovation economy is our ability to attract and retain the scientific talent New Jersey businesses require to succeed in a 21st century economy," said Governor Murphy. "By implementing this STEM initiative, we're making a critical investment in human capital – one that will fuel the growth of innovation at businesses across the Garden State and recapture New Jersey's reputation as a pre-eminent leader in science and technology."
The NJ Career Accelerator STEM Internship Program is a paid internship program administered through the New Jersey Department of Labor and Workforce Development. The program focuses on first-time interns enrolled in high schools, colleges, and universities with placement offers in STEM industries such as IT/Software, Life Sciences and Healthcare, and Energy. Participating employers will be reimbursed up to 50 percent of wages paid to new interns, up to $3,000 per student.
Eligibility requirements for the NJ Career Accelerator Internship Program include:
Being a resident of the state of New Jersey and maintaining residency during participation in the program
Internship placement within a STEM occupation at a New Jersey-based employer
Students must be enrolled in a STEM program from an approved New Jersey-based high school or college
For more information, please contact the New Jersey Department of Labor & Workforce Development at 609-292-5462 or email us at Internships@dol.nj.gov.