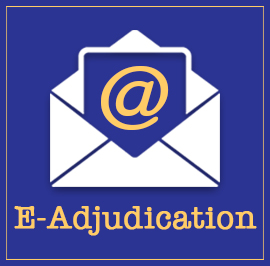 E-Adjudication
Effective October 17, 2018, the Division of Unemployment Insurance will be changing how claims examiner appointments are handled. For claims that have an email address on file, you will now be emailed a secure link that will take you to an online application where you'll be asked to complete information regarding your claim. -
More
Division of Unemployment Insurance
Single Sign-On Access
Easier access to all your accounts.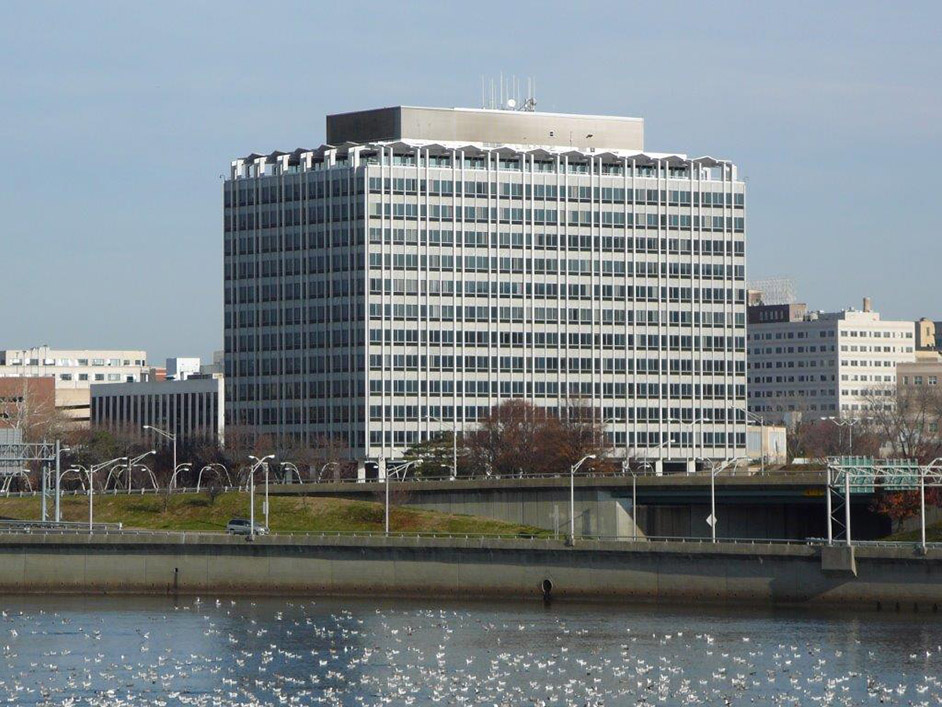 Our unemployment applications will be down for mandatory scheduled maintenance starting at noon on Saturday, December 1, and continuing through Sunday, December 2. You will be unable to certify for your weekly benefits ("Claim Benefits") or file a claim while our system is down. Check back on this site for updates. We apologize in advance for this unavoidable inconvenience.
For more information on how to create an account click here.
There is limited unemployment insurance in person assistance available at certain One Stop offices. For a list of which offices provide in person assistance, click here.
Click here to take our customer survey.