Troopers Arrest Four Men Smoking Marijuana in State Police Barracks Parking Lot
Totowa, N.J. - On Tuesday evening, state trooper Erik Tapia pulled his troop car up to his personal vehicle in the parking lot of the Totowa Barracks to prepare for a night on patrol, but he didn't have to wait for his first official act of the evening. The strong odor of marijuana reached him from several cars away in the same parking lot. The occupants were obviously not expecting to see a trooper in the parking lot of the State Police barracks. Tapia immediately walked to a 2002 Oldsmobile Intrigue and saw three men and small bags of suspected marijuana in plain sight and made the arrests with the assistance of other troopers from the station.
The trio was waiting for a fourth member of their party who was in the State Police station attempting to pick up paperwork for an impounded car. The men, who had been smoking the drug in the car, were arrested and the car was searched, revealing 15 small plastic bags of marijuana and more than a dozen suspected ecstasy pills. All four men were charged with possession of the drugs. They are:
Tamer Abdelrahim, 22, West Paterson
Isaias Parrilla, 22, Paterson
Hensly Nunez, 21, Paterson
Bernardo Cuevas, 23, Paterson (driver)
Additionally, Cuevas was turned over to Paterson Police for an outstanding warrant, and Parrilla was turned over Totowa Police for an outstanding warrant. The remaining two were released with their charges, pending court appearances.
# # #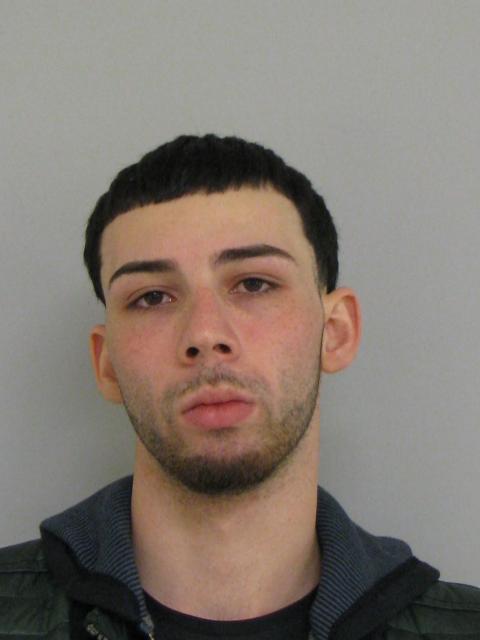 Tamer Abdelrahim
---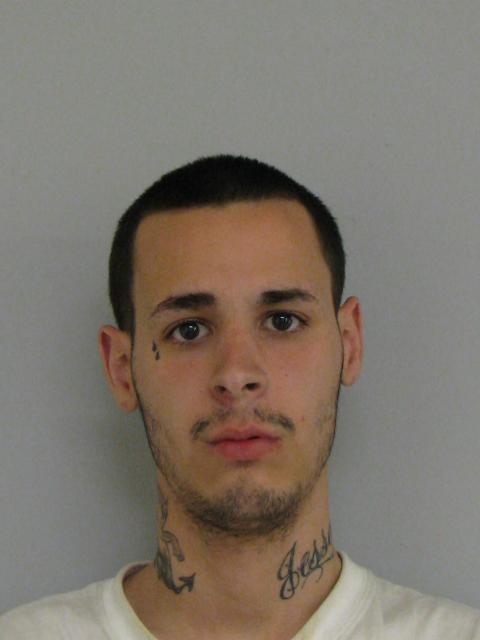 Isaias Parrilla
---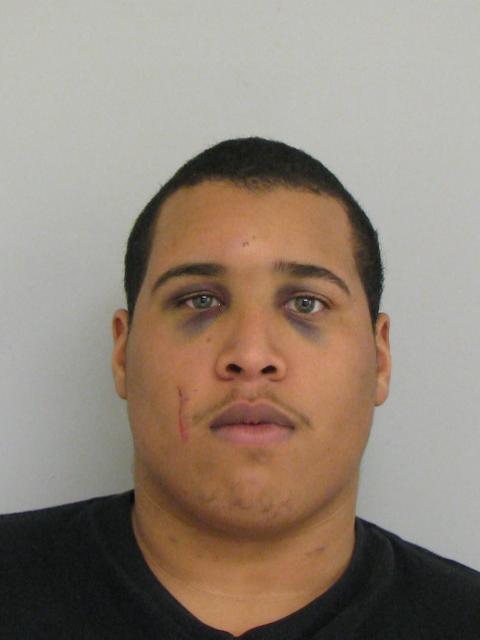 Hensly Nunez
---
Bernardo Cuevas