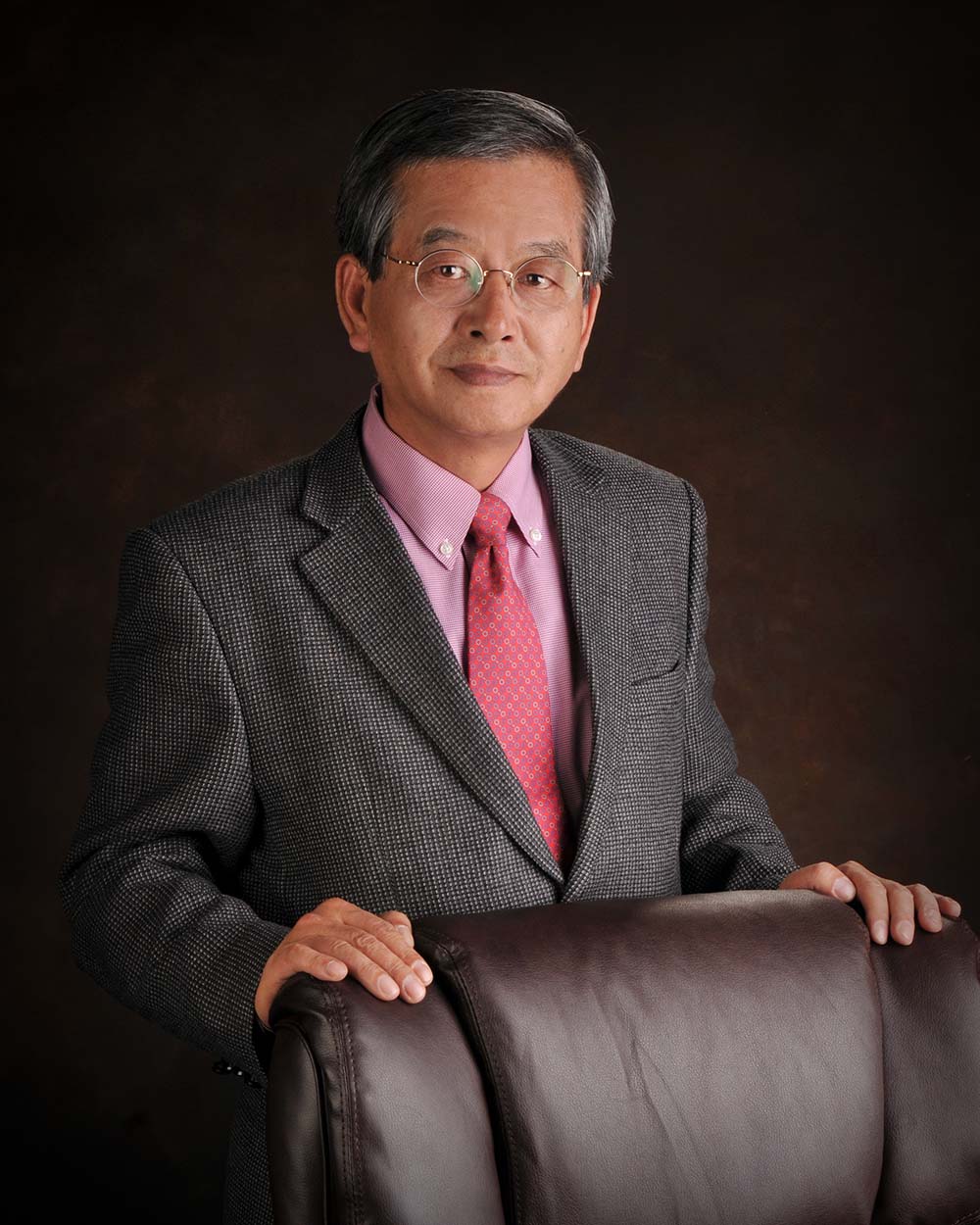 In January 2020, Young Kim, like many around the globe, watched as reported cases of a novel coronavirus started to spread. Kim, who serves as President and CEO of Princeton-based CAREOX, had been in the respiratory industry for some 30 years and he recognized what might be coming.
"We started to prepare in mid-January as we saw the numbers climb," KIm said. He knew the virus, which soon became known as COVID-19, would have devastating effects on the global economy, so he turned to the one weapon he could count on to combat this new challenge.
"The only thing I can do is believe in myself," Kim said.
And that's what he did. The small company, a respiratory care and anesthesia medical device manufacturer and supplier, and its five employees continued operating following CDC guidelines and adjusting when it had to to stay up and running.
"Our rule is we stay 10 feet apart. We sanitize every day. We strictly follow the guidelines," Kim said, adding he washes his hands nearly 50 times a day.
While focused on health and safety, the company continued exporting its products to places like South Korea, Japan, Turkey and the European Union. CAREOX, a recipient of two NJ State Trade Expansion Program grants, used the funds to attend trade shows to reach potential new customers. Advocates from the Office of Export Promotion, part of the New Jersey Business Action Center, assisted CAREOX during the application process. The Office of Export Promotion administers the grants.
During the pandemic, such shows have gone virtual and the in-person contact Kim enjoys has moved to phone calls and virtual meetings. Not ideal, but Kim said, "We talk to our customers often and let them know we worry about them."
His resolve paid off and CAREOX expanded, adding an R&D center near its existing office, and the company has plans to nearly double the number of employees in 2021.
"All business people are faced, time to time, with a crisis of some kind," Kim said, "The only thing we can do is have a strong belief in ourselves."