Representatives from the New Jersey Business Action Center, the Department of Labor, and Easterseals New Jersey share the way companies can reach this talent, what language to use and avoid, interview etiquette, and accommodations to consider.
This pre-recorded free webinar will help you learn how your company can strengthen its recruitment strategy by attracting and retaining people with disabilities – especially as employers face a major labor shortage and the Great Resignation.
For additional assistance, please contact the New Jersey Business Action Center at business.nj.gov for our "live chat" with our NJBAC business experts from 8:00am - 5:00pm ET, Monday-Friday.
For more information call our Business Helpline 1-800-Jersey-7 or (1-800-537-7397)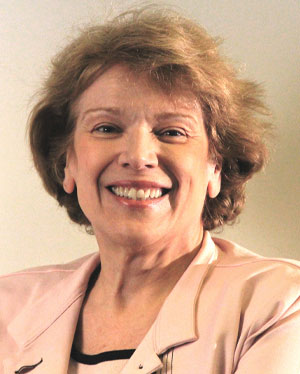 Melanie Willoughby
Executive Director
New Jersey Business Action Center
Melanie Willoughby, named one of New Jersey's most influential economic development leaders in 2021, is no stranger to the New Jersey business community. Before joining the NJBAC in 2018, Melanie served as the Chief Government Affairs Officer of the New Jersey Business & Industry Association (NJBIA). A seasoned government relations strategist, Melanie has worked with state and local levels of government as an advocate for businesses of all sizes.
Prior to joining NJBIA, she served as the president and CEO of the New Jersey Retail Merchants Association, a statewide retail business organization representing over 3,500 stores.
Her personal motto - "I'm from state government and I'm here to help." - reflects her commitment to aiding New Jersey businesses.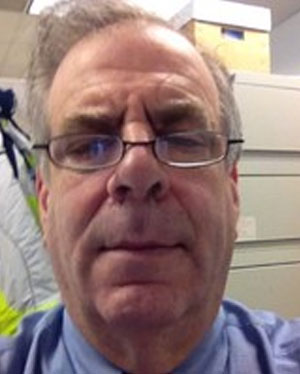 Marc Schweitzer
Program Planning & Development Specialist, N.J Division of Vocational Rehabilitation, NJ Department of Labor
Marc Schweitzer is a trained Vocational evaluator, Master's level Counselor and Certified Social Worker with over 25 years of experience in the Rehabilitation field. He has placed numerous individuals with disabilities into competitive integrated employment over his 14 years as a Vocational Rehabilitation Counselor. Marc brings his knowledge and expertise with workforce development to his role as a Consultant to the DVRS Business Outreach Team.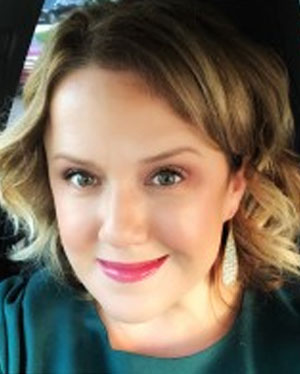 Jennifer Veneziani
Consultant Business Outreach Team, N.J Division of Vocational Rehabilitation, NJ Department of Labor
Jennifer Veneziani is in her 20th year with the NJ Department of Labor (NJDOL). During her tenure, she served as a Counselor for various programs and organized the first Learning Link in Burlington County. Upon completion of her Master's degree from the Rutgers University, she joined the New Jersey Division of Vocational Rehabilitation (NJDVRS) as a Counselor, Senior Counselor, and Supervisor and is currently a Consultant with the Business Outreach Team.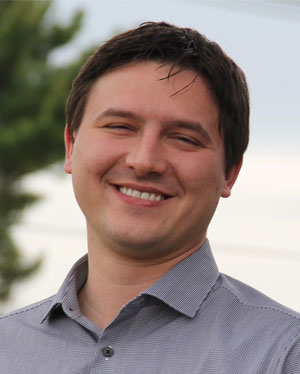 Burt Brooks
Creative Services Manager, Easterseals New Jersey
Burt Brooks has spent the last 16 years working with disability service organizations helping individuals with disabilities advance their interests and achieve their goals. As a result, he has acquired a wealth of insight and experience as an advocate and communications professional. He uses his skills to educate the public about the importance of equality, inclusion, and access in our communities. As the head of storytelling at Easterseals New Jersey, Burt finds compelling ways to share the success stories of persons with disabilities to battle stigma and encourage empathy.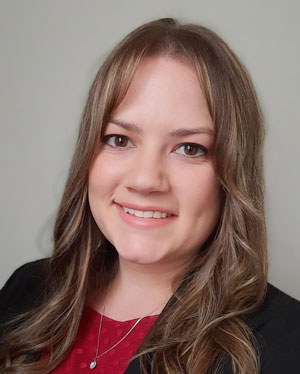 Rachel Smith
Career Exploration Coordinator, Easterseals New Jersey
Rachael Smith has worked in the field of Human Services for the past ten years. As a Career Exploration Coordinator, Rachel provides employment support for individuals with intellectual and development disabilities. Rachel's current goal is to expand the Career Exploration program by connecting with new businesses to provide additional career exploration opportunities and successful job placements for members of the disability community.