On June 1, Secretary of State Tahesha Way and Deputy Assistant Secretary of State Tiffany Williams welcomed our 2018 Class of Fellows in Princeton, NJ.
In her remarks, Secretary Way urged:
"Commit yourself to a larger cause. The beauty of this program is that you will receive appropriate guidance on leadership development, comity, and other critical skills, but you will also be granted the freedom to figure things out for yourself. It will be on you to put your skin in the game, consciously decide for yourself to embrace a larger cause, step out onto the broader stage, and lead."
The Fellows also sounded off with their expectations for the Program and the summer ahead: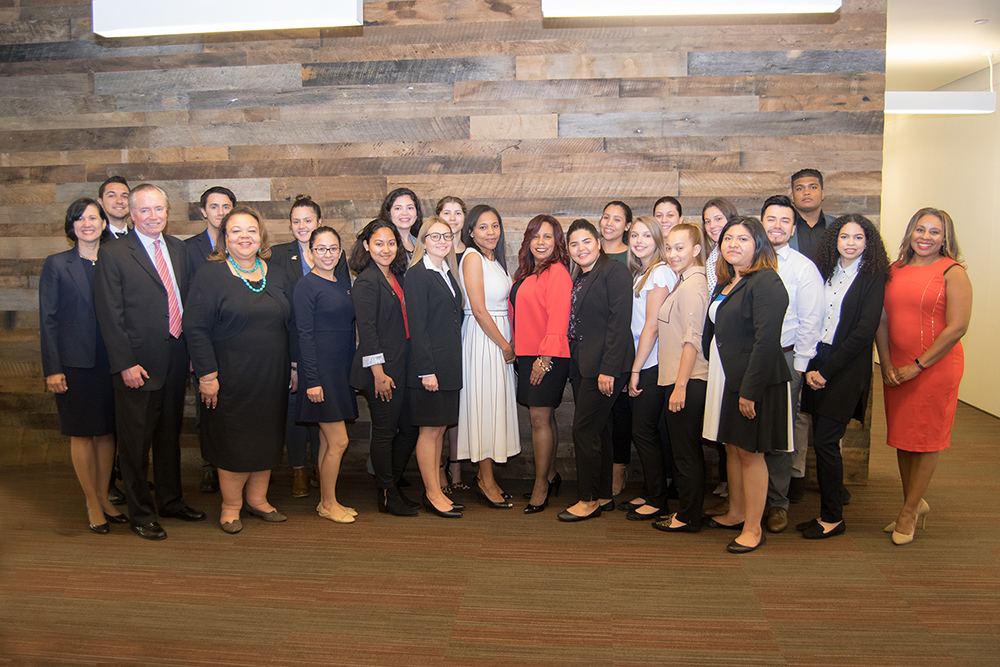 How did you learn about the program?
"I had the amazing opportunity to learn about the program thanks to Ms. Sosa at Kean University. It was a life changing opportunity that I was not aware before but is a true blessing."
2018 Hispanic Fellow D. A.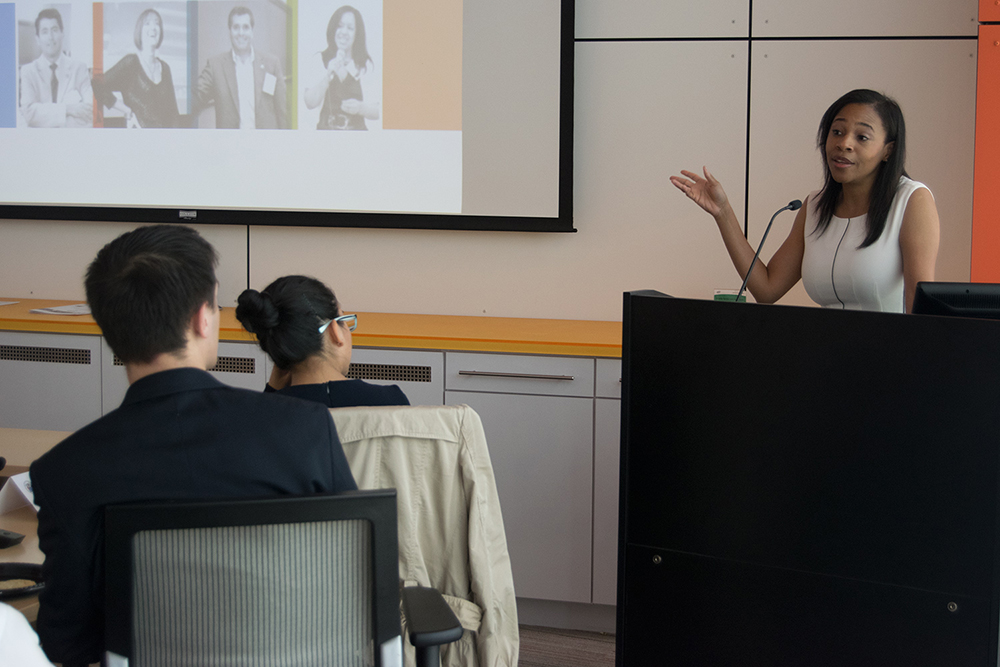 How did you learn about the program?
"The prestigious opportunity of being a Governor's Hispanic Fellow was put on my lap through a past fellow who participated in this program a year ago. After hearing the vivid review I heard from someone close to me, I decided to do my own research on this program to answer any questions I had left. After finalizing my research I realized that this program had so much to offer in regards to career development as well as professional skills that could benefit me in many ways. This fellow definitely encouraged my interest in the program which I am forever grateful for such a grand introduction into a program I learned to admire."
2018 Hispanic Fellow A. O.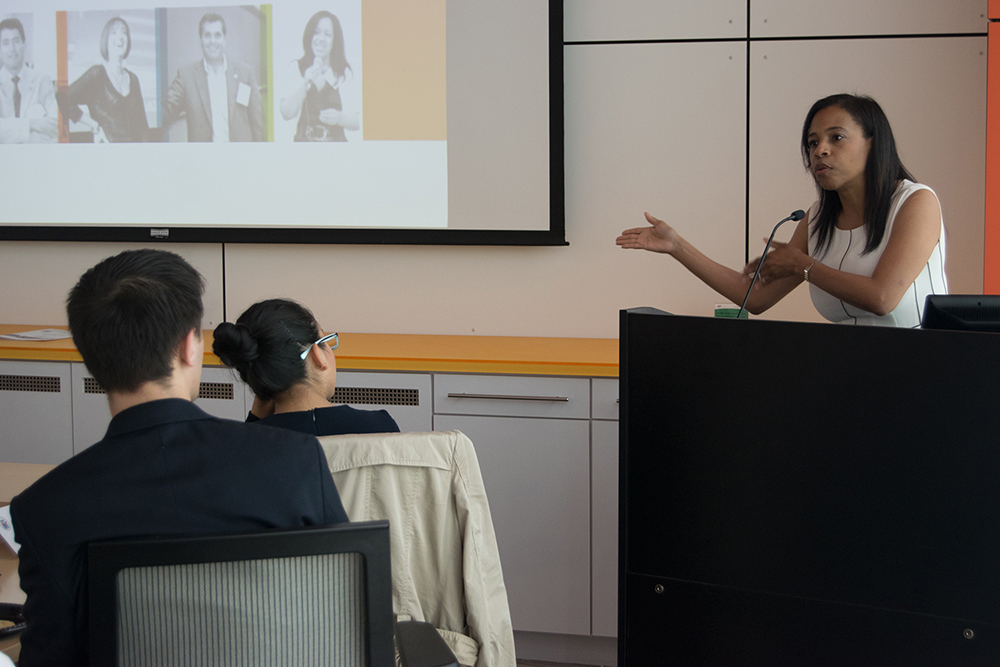 What are your expectations from this program?
"I am hoping to gain skills that will aid me in my professional and personal life. Additionally, at my specific site, I am expecting to gain an understanding of general business practices that I will be able to use in my future career. Overall, I am expecting that this program will allow me to meet new people who have similar goals as me, and learn how to become a respectable leader in my community."
2018 Hispanic Fellow L. F.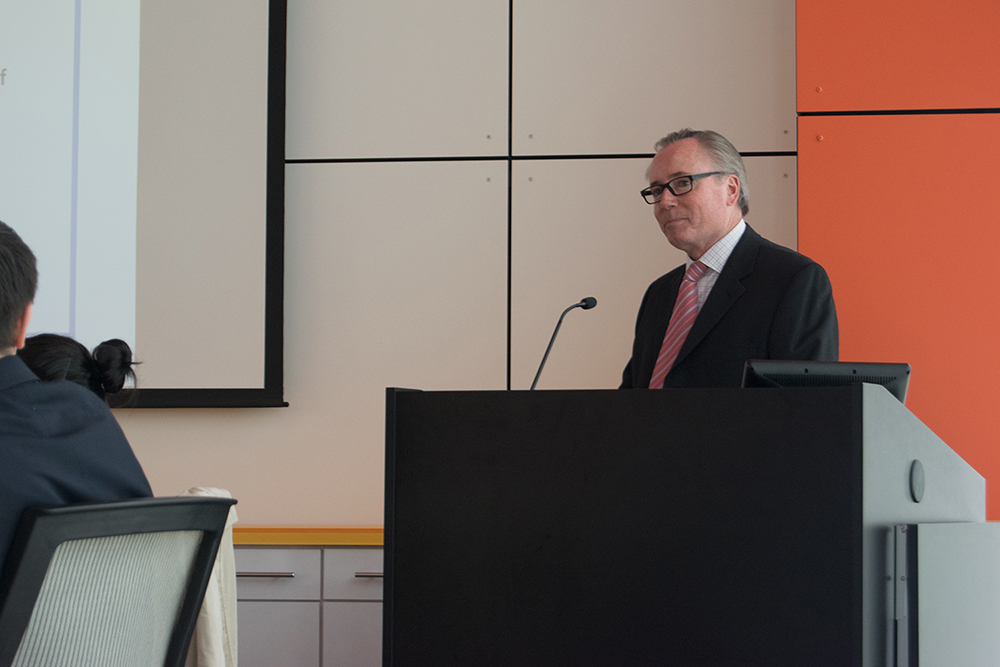 How did you learn about the program?
"The coordinator of Internships and Co-Ops at Raritan Valley Community College told me about the Fellowship Program of the Center for Hispanic Policy, Research and Development."
2018 Hispanic Fellow P. T.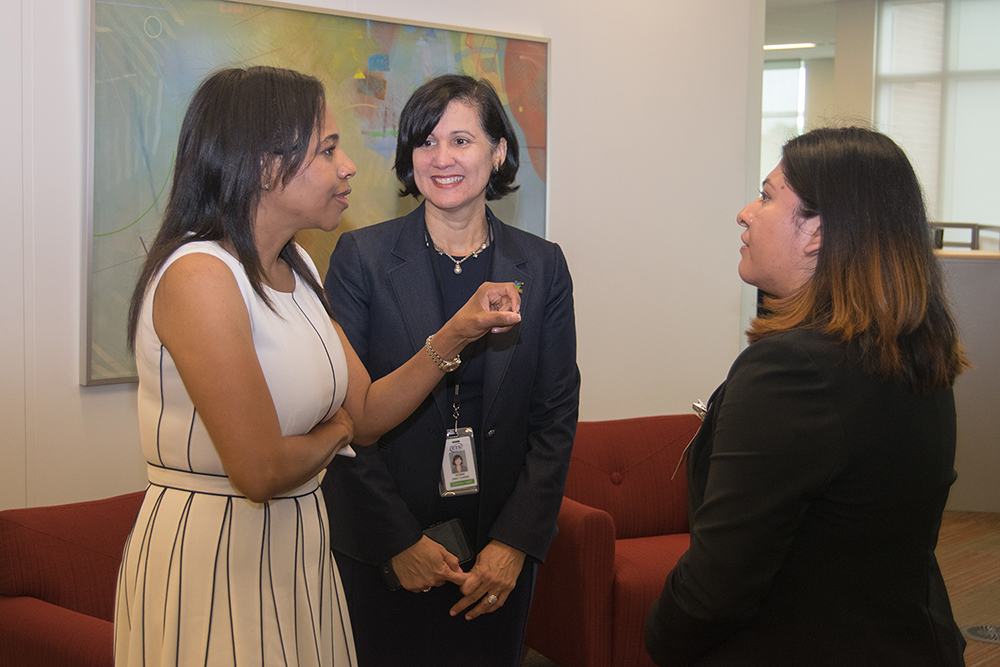 If you can have dinner with someone either dead or alive who would that be and why?
"I would have dinner with Dwayne "The Rock" Johnson and the reason behind this decision is based on personal experience. I went to go see the icon when I was a child at one of his WWE events and he was the most electrifying man alive. Throughout his career, he had transitioned into multiple different sectors in the entertainment business and excelled in all of them. Lastly, his persona, character, and wisdom are probably what I yearn to experience over a plate of his personal favorite dish, pancakes."
2018 Hispanic Fellow L. F.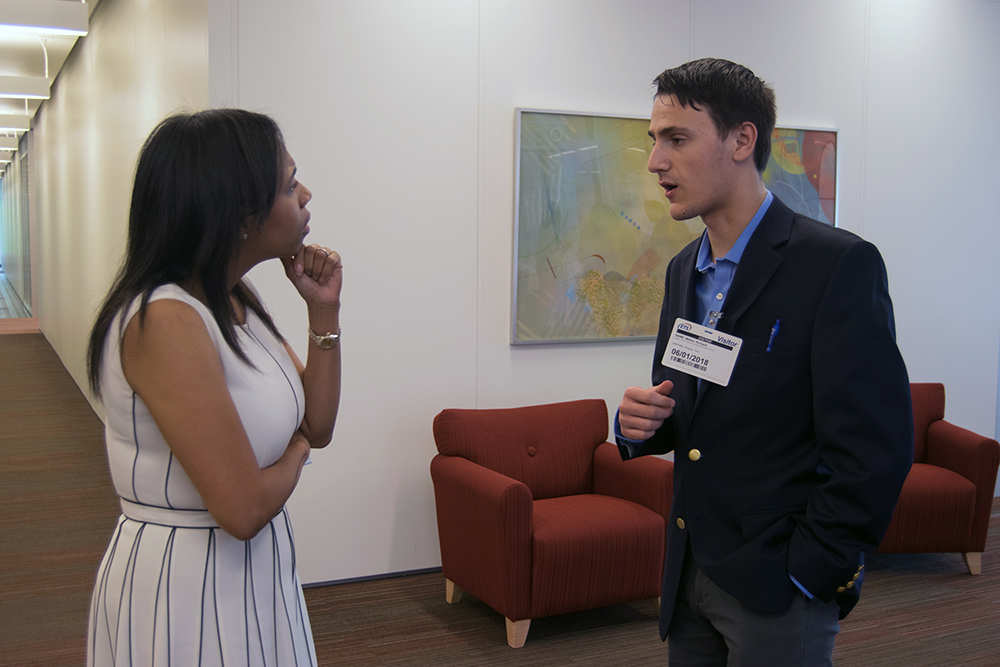 If you can have dinner with someone either dead or alive who would that be and why?
"I would choose the honorable 44th President Barack Obama. Mr. Obama had an amazing reign as the president of these United States and was by far my favorite. If given the opportunity to have dinner with such a man I would ask him about the bridging political divide that the country has grown accustomed to which has shattered the democracy that makes the foundation of America. I would ask him in his most humble opinion what he believes we as a country and as a people could do to help unify the country in political tolerance. Barack Obama worked closely with the people of this country and knows it well enough to at least have an idea of how to fix such a rising issue. I would also ask the wise leader what he plans to do with regards to his political career whether it be retirement or active advocacy. I would have an endless list of questions for Mr. Obama which would make the dinner longer than a couple hours!"
2018 Hispanic Fellow A. O.