Contact The NJ State Museum
Mailing Address:
NJ State Museum
PO Box 530
Trenton, NJ 08625
Museum & Auditorium Galleries:
205 West State Street
Trenton, NJ
Tel: (609) 292-6464 (recorded message)
Email:
Feedback@sos.nj.gov
Special Events and Family Activities
Keep up to date with monthly special events, drop in programs and exhibit openings by checking our Program Calendar.
Lunar Landing Picnic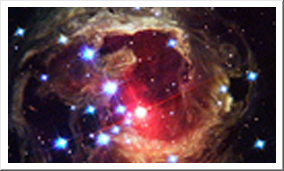 Saturday, July 20
4 – 8 pm
Museum lawn

Come celebrate the 50th anniversary of the Apollo moon landing with a family picnic outside! Guests are invited to bring a picnic to enjoy on the lawn (some food trucks will also be on hand) while enjoying music, free activities such as solar observing, activities, and more. See a Planetarium show for just $5, including a special showing of "Dark Side of the Moon" laser show! If there is inclement weather, events and activities will move inside the Museum.
Summer Maker Space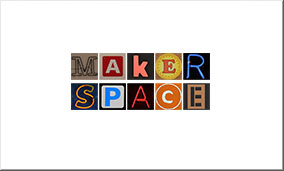 Jun 26 – Aug 21
Wednesdays, 10 am – 2 pm
Imagination Studio

Drop in and get creative! Join us every Wednesday for our free weekly Maker Space program. Each week we'll offer a different challenge for visitors to make and take home. The program is open to all, from children to adults, and is held in the Imagination Studio on the Museum's lower level.
Discovery Den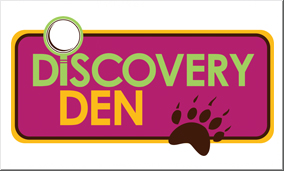 Visit our natural sciences play space, designed just for families with children ages 0-8. Explore nature in New Jersey through touchable specimens, games, books, puppets, costumes and more! Adult supervision in this self-guided space is required.
Small Explorers Guides
Available in the Visitor Lobby, Discovery Den and some gallery spaces, Small Explorers Museum Family Guides are designed with children ages 0-5 in mind. Each page highlights an object in the collection along with questions to help our youngest visitors learn new words, explore and observe. Families are welcome to take these guides home, they also includes a recommended book you can find at your local library and an activity you can do at home.

Small Explorers Series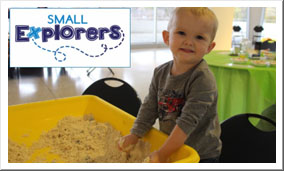 Third Saturday of each month at 10:00 am & 1:00 pm, Discovery Den

For children 6 months to 5 years old with their caregivers.
Each month the Small Explorers series explores a different theme through stories, crafts, and play. Each program is 45 minutes long and begins promptly. The program is FREE, but space is limited; advance registration is required. For more information or to register contact Kerry.Scott@sos.nj.gov.

NOTE: Registration requests must be received by 10:00 am the Friday before the event in order to allow time for staff to confirm space availability.
September
Art Exploration: Sculpture
October
Land of the Pines
June
How do our Gardens Grow?
---