Trenton Makes—Words!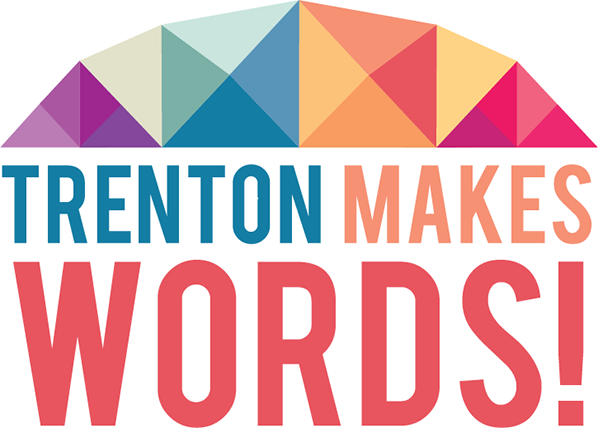 Trenton Makes—Words! is a free vocabulary program to get Trenton children ages 0-5 ready for kindergarten.
Weekly sessions foster language development for early learners and nurture family engagement with activities that include storytelling, singing, and creative play. Lessons are based on monthly themes that explore cultural traditions, science, music, and art.
Trenton Makes-Words! is supported by the PNC Foundation Grow Up Great program with a $1 million grant—during the first two years— and an additional $300K grant for its third year of programming. The project is a community partnership between the New Jersey State Museum, The Children's Home Society of New Jersey, and Trenton Music Makers. Trenton becomes the 10th city to receive this substantial PNC support as part of a national effort towards early childhood education.
Programs take place at three easily-accessible locations in Trenton and offer comfortable and safe learning environments for families and their children. To learn more, visit TrentonMakesWords.org or follow us on Facebook and Instagram. To sign up for sessions, please call 609-695-6274 ext. 132.