The mission of the Arts Council is to improve the quality of life of this state by helping the arts to flourish.
Elizabeth A. Mattson, Chair
Carol Ann Herbert, 1st Vice Chair
Gina Hulings, 2nd Vice Chair

Sharon Burton Turner
Ofelia Garcia
Lana Gold Walder
Joyce C. Goore
Felicia Grant
Jeremy Grunin
Dolores A. Kirk
Ruth Lipper
Kevin M. O'Brien
Vivian Scott Chew

ex officio members
Tahesha Way, Secretary of State
Senator Holly T. Schepisi
Assemblyman James J. Kennedy
Contact The NJ State Council
on the Arts
Mailing Address:
NJ State Council on the Arts
P.O. Box 306
Trenton, NJ 08625-0306
Office Address:
33 West State Street, 4th Floor
Trenton, NJ 08608
Directions
Tel: (609) 292-6130
NJ Relay: 711
Email:
Feedback@sos.nj.gov

New Jersey State Council on the Arts
In 1966, the legislature passed and the governor signed a law creating the NJ State Council on the Arts and directing us to do all that is necessary and appropriate to: support, encourage, and foster public interest in the arts; enlarge public and private resources devoted to the arts; promote freedom of expression in the arts; and facilitate the inclusion of art in every public building in New Jersey.

More about the Arts Council
FY23 Council Public Meeting Dates

Your anonymous feedback will help us better serve the arts industry and the people of New Jersey.

To honor and preserve our State's highly diverse cultural heritage, the Council will award New Jersey Heritage Fellowships to master folk and traditional artists. These fellowships recognize artistic excellence, lifetime achievement, and contributions to our state's traditional arts heritage.

Zoom Virtual Meeting
TUESDAY, DECEMBER 13, 2022 at 11:00 AM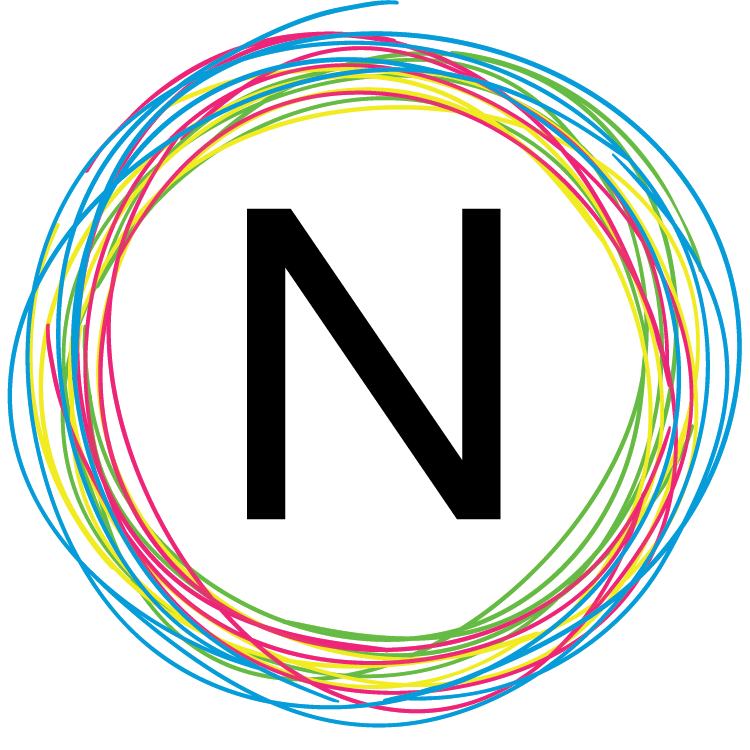 The Arts Council and The Noyes Museum of Art of Stockton University welcome submissions to Mother Nature vs Human Nature: The Inequity of Climate Resilience.
AIE places professional teaching artists in your classroom for a long-term residency - customized for any grade level or arts discipline.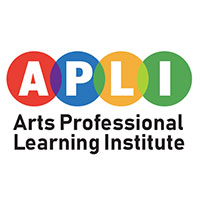 The Arts Professional Learning Institute's mission is to provide professional learning opportunities to New Jersey's teaching artists and school educators. APLI aims to engage the arts educator in inclusive, progressive, arts-based professional learning experiences so that the whole student can be reached.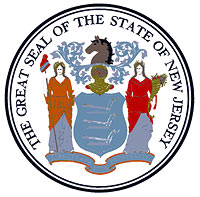 Reach new audiences and have greater impact.

Find your County Arts Agency contact.

The New Jersey Arts and Culture Renewal Fund supports the arts, cultural, and historical sector through equitable grantmaking to smaller nonprofit organizations most vulnerable to sector disruptions.
Photo Credits: AC Jimenez/Appel Farm Arts & Music Center; Seward Johnson, La Promenade, 1999, Photo by David W. Steele/Grounds For Sculpture; NJ Youth Theatre
---