Request a Speaker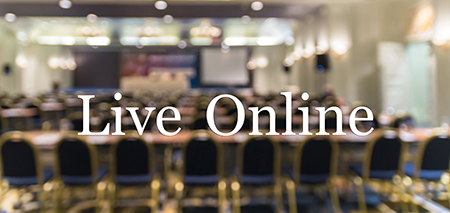 Have questions about New Jersey taxes?
We have answers.
You can request a virtual speaker and host an online presentation using:
Zoom;
Microsoft Teams;
GoToMeeting; or
Similar platforms.
Submit your request at least 30 days prior to the presentation. Once we receive your request we will determine if we can meet your needs and contact you.
We can provide presentations on all New Jersey taxes including:
Income Tax;
Corporation Business Tax;
Sales Tax;
Property Tax Relief.
If you plan on holding a virtual presentation, remember:
We can answer attendee questions (during the presentation, or after via email), but we cannot discuss specific taxpayer accounts because of State and federal confidentiality laws;
The session may be recorded for private use. However, we do not allow the public posting of videos featuring Division personnel on commercial platforms (e.g. YouTube).