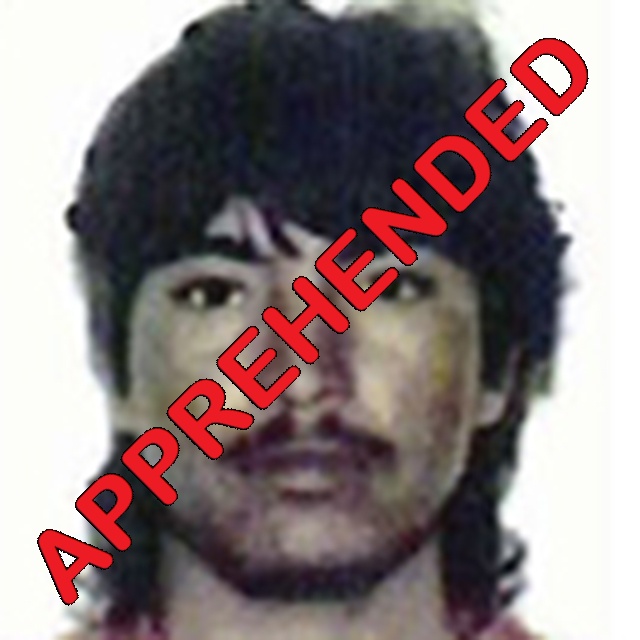 CONSIDER VERY DANGEROUS
AKA: N/A
Remarks: Wanted for Murder, Unlawful Possession of a Weapon.
Caution: MURDER WITH WEAPON. VIOLENT TENDENCIES.
Fugitive Unit File Number: H360-2013-00133
Authority: New Jersey State Police Fugitive Unit:
1-800-437-7839
Atlantic County Sheriff's Office:
1-609-909-7200
UPDATE: Francisco Martinez was apprehended by the US Marshals in Mexico, has since been returned to the United States of America and is currently lodged in the Atlantic County Jail.