The 28th annual Pinelands Short Course will be held Saturday, March 11, 2017 at Stockton University
New this year and for the first time the Pinelands Short Course is holding a poster contest for all highschool students.

The winner will receive:
Two passes to the 28th Annual Pinelands Short Course
Their poster, along with your name and school, prominently displayed on the day of the event
The winning poster will be on advertising material for the 29th Annual Pinelands Short Course
All posters will be on display the day of the event, Saturday, March 11, 2017
Poster Contest Rules:
This year's theme is: Pinelands Wildlife
Open to all current high school students
All artwork must be original and must be either a drawing, photograph, or painting
Nothing can be glued or mounted on the poster
Poster size cannot exceed 11" x 17"
Ease of transferring poster to advertising material will be a factor in determining the winner
Entrant's name, school, and grade must be on the back of the poster
All entries must be received by Monday, December 5, 2016
Send all entries to:
Stockton University
Continuing Studies
101 Vera King Farris Dr
Galloway, NJ 08205

If you have questions regarding the poster contest, please call Mariah Duffey at 609-626-3599 or email: mariah.duffey@stockton.edu
2016 - Pinelands World Water Monitoring Challenge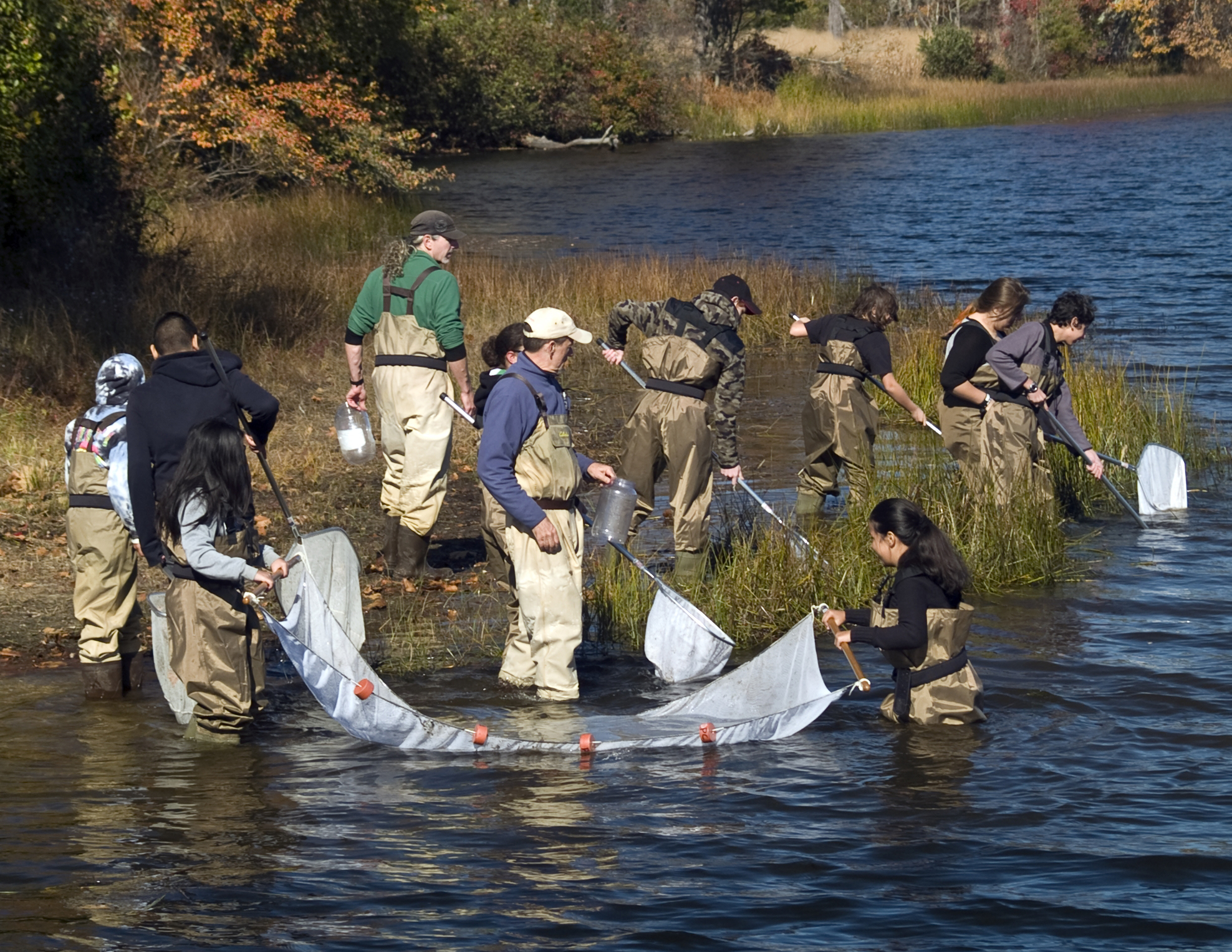 Teachers and students are invited to join staff from the Pinelands Commission & NJ DEP to participate in the Pinelands World Water Monitoring Challenge, to be held at Batsto Lake in Washington Township, Burlington County on Friday, October 21, 2016 from 9:00 a.m. to 1:30 p.m.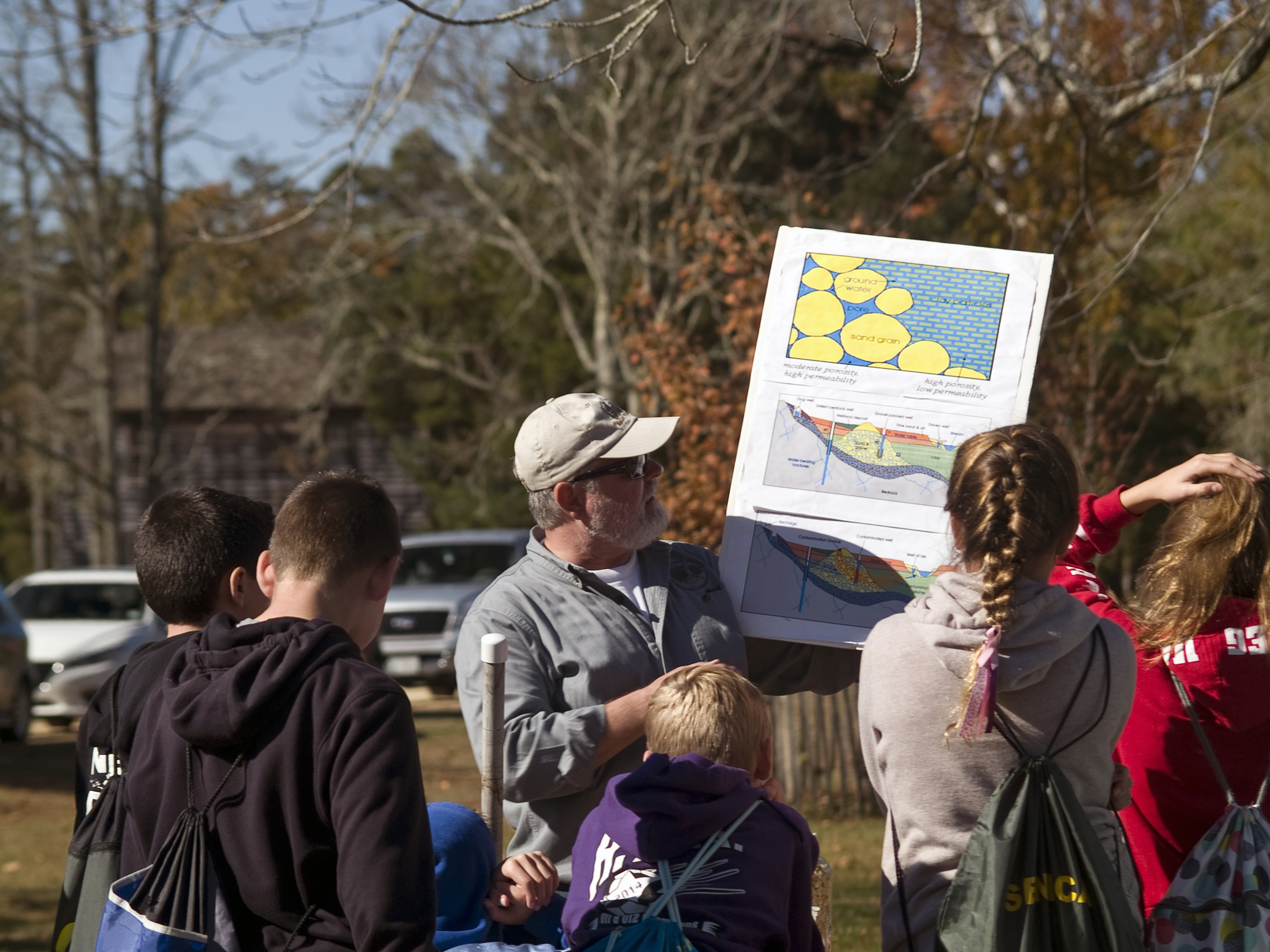 Students will sample water quality and experience the Pinelands' natural and cultural resources firsthand. Students also bring a bagged lunch for a picnic on the historic grounds of Batsto Village.
Teachers must pre-register classes by contacting the Pinelands Commission at (609) 894-7300 ext. 125 or via e-mail: info@njpines.state.nj.us. Schools will be selected on a first-come, first-served basis.
2016 Pinelands World Water Monitoring Challenge Flyer
Pinelands News and Events E-mail Alert
For more information please check back later or sign up below for the Pinelands News and Events E-mail Alert. E-mail alerts will be sent apprising you of important messages regarding important Pinelands news and upcoming events. Thank you.

Pinelands Events Calendar
(This calendar lists a variety of events throughout the Pinelands.)