The program is one of five farms in northern New Jersey operated by the America's Grow-a-Row (AGAR), a non-profit organization that donates approximately 500,000 pounds of produce annually to the state's food banks and other hunger relief organizations. Today's crop of corn and tomatoes was transported to the Community FoodBank of New Jersey in Hillside, Union County for distribution to local food pantries and soup kitchens.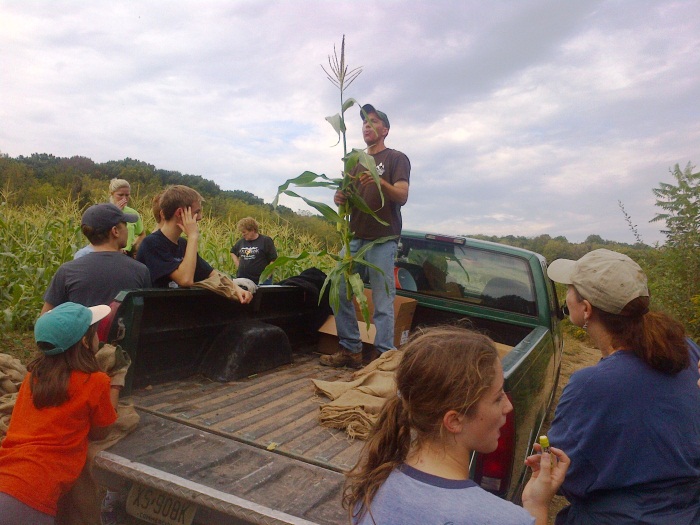 "When we heard about this group and the amazing work they do to provide hunger relief to individuals and families who are food insecure, we had to learn more about them," said Deputy Commissioner Lowell Arye. "In a matter of just 10 years, this organization has donated over one and a half million pounds of produce to the state's food banks, engaged corporate and private donors and volunteers, and utilized hundreds of preserved acres of farmland for philanthropy. I'm happy to be here, today."
 
America's Grow-a-Row was started in 2002 by Chip Paillex, who at the time read an article about the Flemington Area Food Pantry requesting surplus produce from local farmers. That year, he and his four year old daughter cultivated their own garden and donated an estimated $3,000 of fruits and vegetables. A sales and marketing manager for 21 years, Mr. Paillex left the corporate world in 2012 and became a full time advocate, convincing five established farmers to donate acreage to hunger relief, and persuading thousands of people to volunteer their time to plant, cultivate and harvest the produce.
 
"There's a critical need to provide healthy, fresh produce for New Jersey residents who are food insecure, said Mr. Paillex.  "Partnering with the Community FoodBank of New Jersey ensures that as soon as we harvest, the goods will be passed on to the agencies they support and the people they serve. It's an honor and a privilege to work so closely with the organization."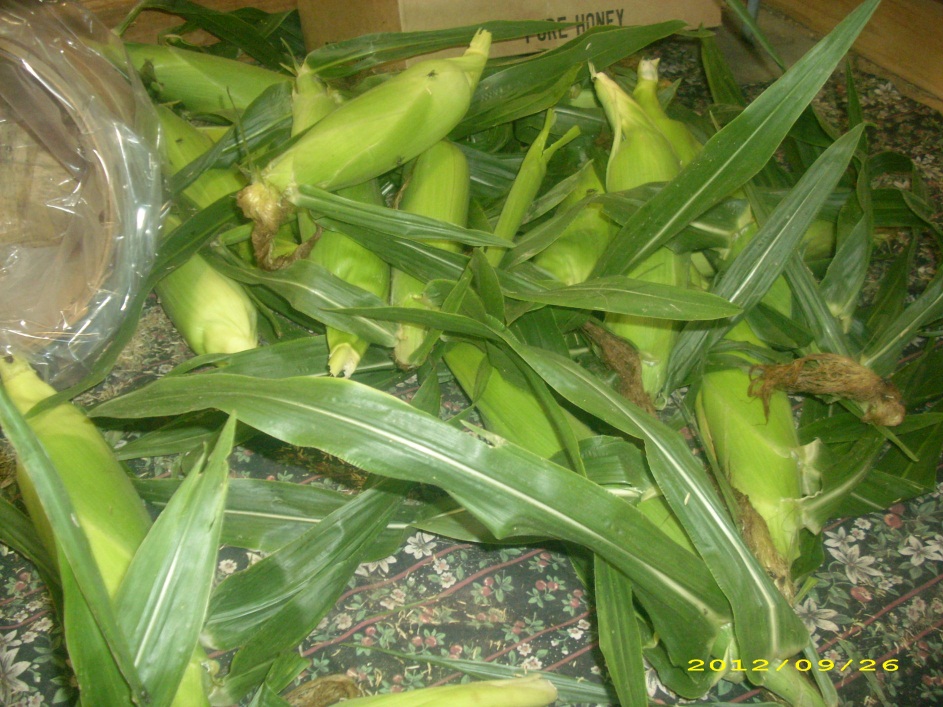 The Community FoodBank of New Jersey is a multi-outreach non-profit organization that fights hunger and poverty by distributing food and groceries, providing education and training, and developing new programs to help people with low incomes meet their basic needs. It functions as a central food distribution center for other local non-profits that serve individuals, soup kitchens, food pantries and shelters.

"America's Grow-a-Row is reshaping hunger assistance in New Jersey by offering hands-on opportunities for volunteerism with a sustainable initiative," said Kathleen DiChiara, President and CEO of the Community Food Bank of New Jersey. "The state is incredibly fortunate to have Chip as an advocate."

America's Grow-a-Row also partners with many urban community youth groups and schools to teach students about agriculture and healthy eating. The students work the land, get exercise, and learn about teamwork and cooperation. Each year, about 750 youth from cities throughout the state visit the farm, harvest as much produce as they can and then bring it home to their families and communities.
 
In 2010, Chip Paillex was recognized by Governor Christie and First Lady Mary Pat Christie as a "New Jersey Hero" for his efforts to strengthen and give back to the community through America's Grow-a-Row program.