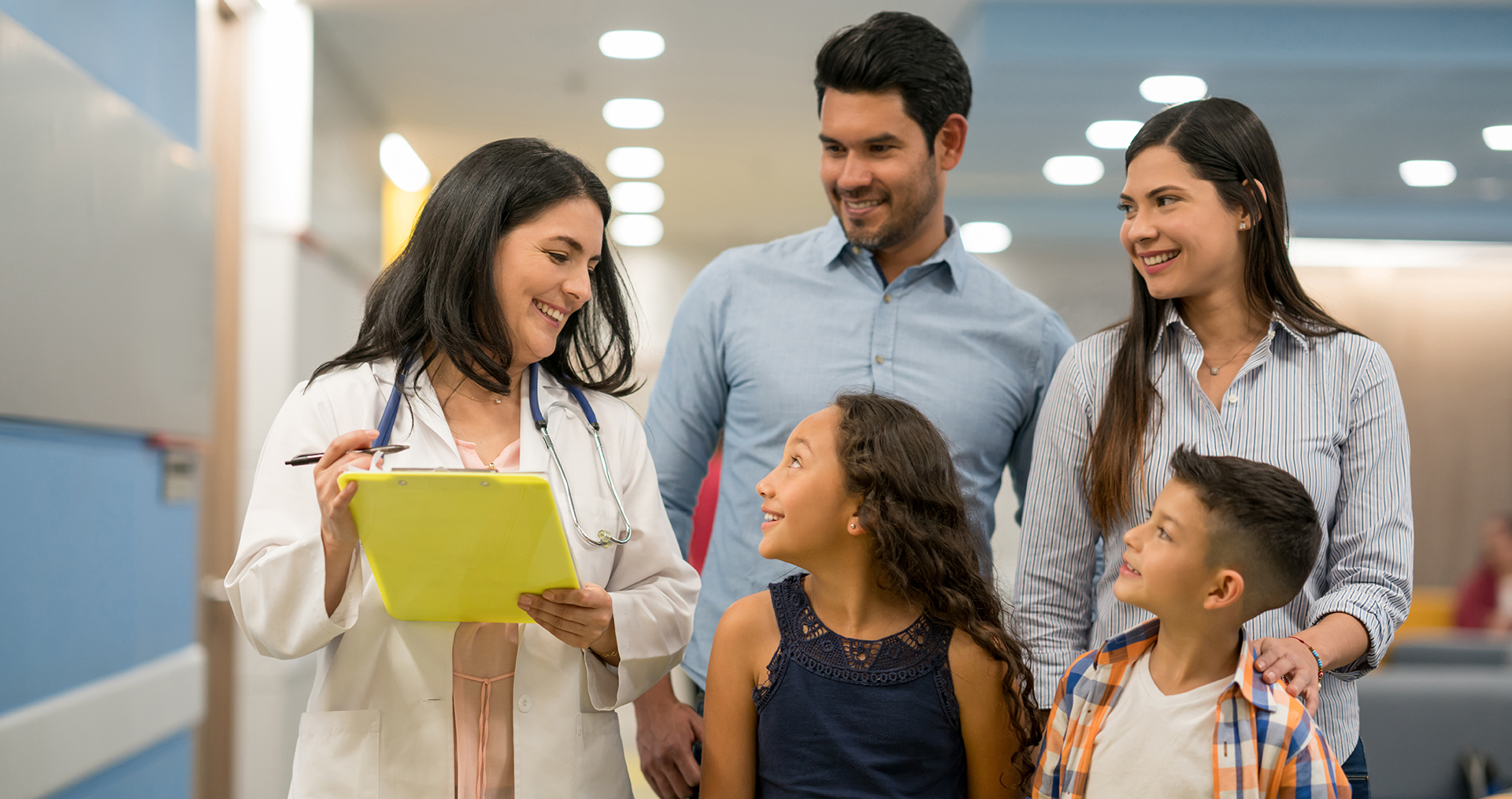 New Jersey's Health Coverage Requirement
The New Jersey Health Insurance Market Preservation Act requires most state residents to maintain health coverage. You and your tax household must have minimum essential health coverage, qualify for an exemption, or remit a Shared Responsibility Payment when you file your New Jersey Income Tax return.
If you are not required to file a Resident New Jersey Income Tax return, you are not subject to a Shared Responsibility Payment.
Open Enrollment for 2023 coverage begins on November 1, 2022, and ends on January 31, 2023. If you miss open enrollment, you can buy coverage or switch plans only if you have certain life changes or qualify for Medicaid. Visit Get Covered New Jersey for more information.