The Office of the State Comptroller's (OSC) Investigations Division was formed in 2010 after the Legislature consolidated the powers of the Office of the Inspector General under OSC.
Pursuant to this statutory mandate, the Investigations Division is tasked with detecting and uncovering waste, fraud, and abuse in New Jersey government through investigations, evaluations, inspections, and reviews. Among other activities, the Division monitors the performance of elected officials, public employees, and programs; uncovers waste and misconduct involving public funds; and releases reports that include findings and recommendations.
Notable investigations released by the Division include a 2012 report on the Delaware River Port Authority that found it wasted millions in toll payer money to the benefit of its commissioners; a 2014 investigation into the Newark Watershed Corporation that uncovered the executive director's self-dealing and risky investment activity; and a 2011 report that found the state was spending millions every year on clothing allowances for white-collar workers who do not even wear uniforms.
More recently, the Investigations Division identified a loophole in how the state administers workers' compensation benefits that allowed insurance companies to pass costs onto the pension fund, exacerbating its underfunded status. The Investigations Division also conducts regular reviews of the New Jersey State Police's (NJSP) motor vehicle stop activities, internal affairs and disciplinary processes, and training as part of a statutorily-required effort to ensure the NJSP does not tolerate racial profiling or other discriminatory conduct by State Troopers. The most recent NJSP report was issued in 2021.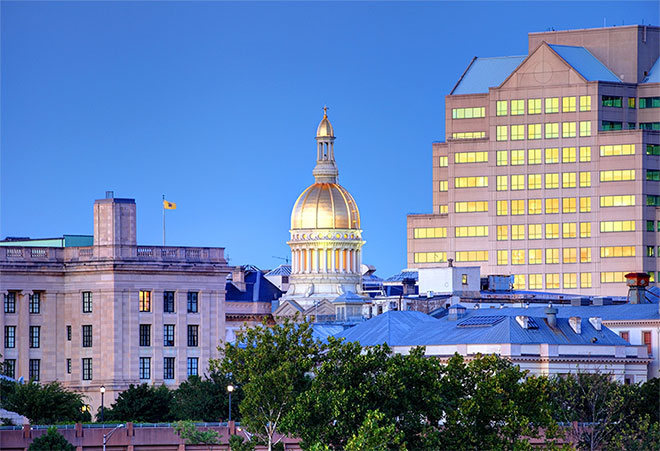 Report
Waste or Abuse
Report Fraud
Waste or Abuse