The Office of the State Comptroller's (OSC) Investigations Division was formed in 2010 after the Legislature consolidated the powers of the Office of the Inspector General under OSC.
Pursuant to this statutory mandate, the Investigations Division is tasked with detecting and uncovering waste, fraud, and abuse in New Jersey government through investigations, evaluations, inspections, and reviews. Among other activities, the Division monitors the performance of elected officials, public employees, and programs; uncovers waste and misconduct involving public funds; and releases reports that include findings and recommendations.
Notable investigations released by the Division include a 2012 report on the Delaware River Port Authority that found it wasted millions in toll payer money to the benefit of its commissioners; a 2014 investigation into the Newark Watershed Corporation that uncovered the executive director's self-dealing and risky investment activity; and a 2011 report that found the state was spending millions every year on clothing allowances for white-collar workers who do not even wear uniforms.
More recently, the Investigations Division identified a loophole in how the state administers workers' compensation benefits that allowed insurance companies to pass costs onto the pension fund, exacerbating its underfunded status. The Investigations Division also conducts regular reviews of the New Jersey State Police's (NJSP) motor vehicle stop activities, internal affairs and disciplinary processes, and training as part of a statutorily-required effort to ensure the NJSP does not tolerate racial profiling or other discriminatory conduct by State Troopers. The most recent NJSP report was issued in 2021.
Ravi Ramanathan - Director
Ravi Ramanathan joined the Office of the State Comptroller (OSC) in 2021 as Director of the Investigations Division. As Director of Investigations, Ravi leads the Division's efforts in detecting and uncovering waste, fraud, and abuse in New Jersey government.
Prior to joining OSC, Ravi worked as an attorney at Jenner & Block LLP representing individuals and corporations in criminal and civil enforcement matters, including internal investigations and compliance reviews, federal and state investigations, and monitorships of major financial institutions. Ravi brings to OSC deep experience leading investigations and creating investigative reports for government entities and other stakeholders. Ravi also maintained an active pro bono practice at Jenner that included representing a nationwide class of U.S. Army veterans and representing indigent clients in federal criminal proceedings.
Ravi previously served as a law clerk to the Honorable José A. Cabranes of the U.S. Court of Appeals for the Second Circuit, and to the Honorable Denise Cote of the U.S. District Court for the Southern District of New York. He began his legal career as an associate at Sullivan & Cromwell LLP, where he worked on large-scale government investigations and securities matters.
Ravi received his law degree from Yale Law School, where he served as a notes editor on the Yale Law Journal and an executive editor on the Yale Law & Policy Review. He received his Bachelor of Arts in Public Policy & American Institutions, magna cum laude, from Brown University. Before his career in law, Ravi was a Teach for America corps member in Marvell, Arkansas, where he taught high-school biology and chemistry.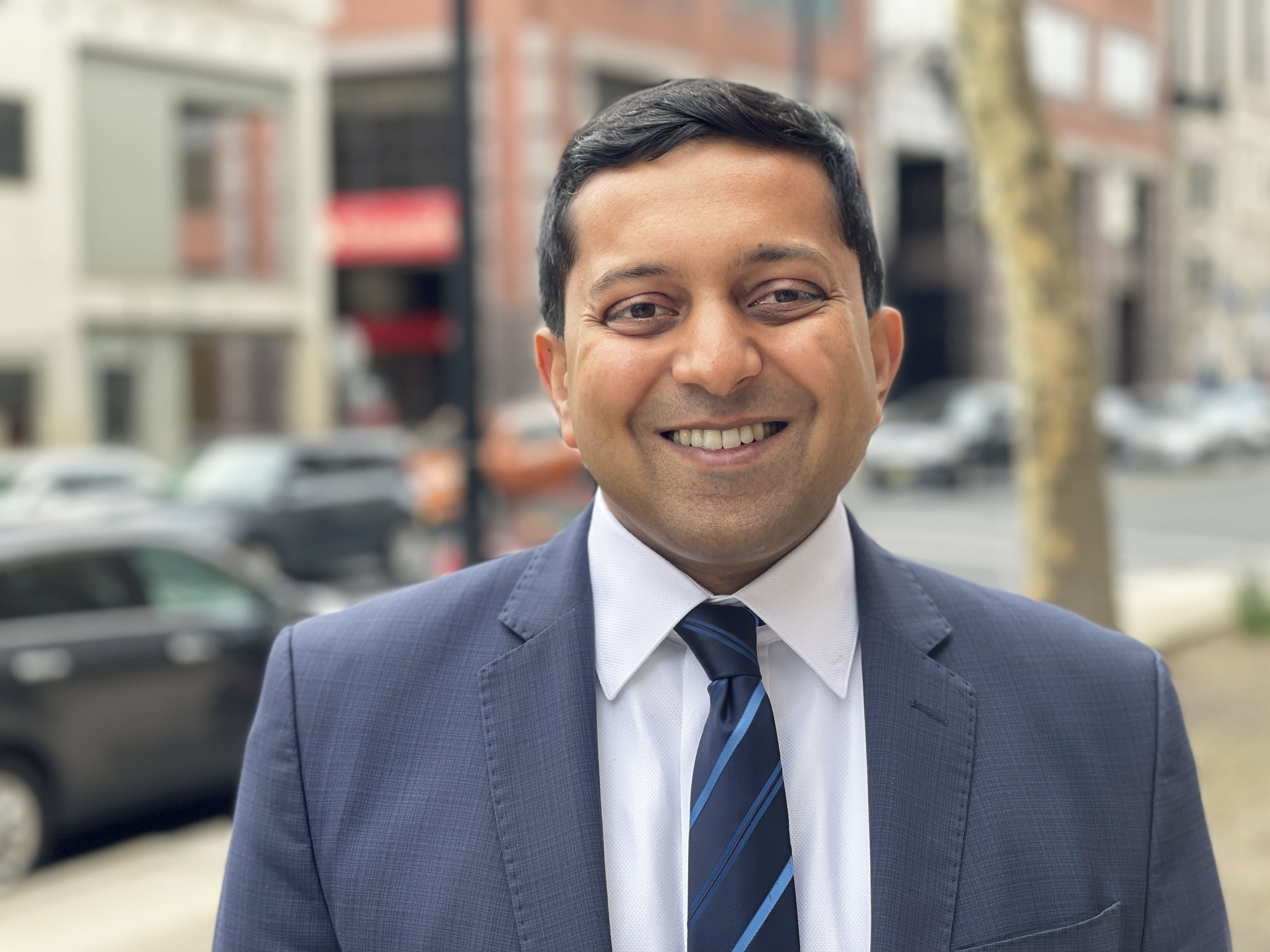 Report
Waste or Abuse
Report Fraud
Waste or Abuse