In 2010, the powers and duties of the Office of the Medicaid Inspector General were transferred to OSC. Ever since, OSC's Medicaid Fraud Division (MFD) has worked to protect the integrity of New Jersey's Medicaid program and works to detect and recover funds that are improperly used.
The Division acts as the State watchdog responsible for ensuring that providers properly deliver care for which they bill the Medicaid program. OSC works to improve the efficiency and integrity of Medicaid in New Jersey and returns millions of dollars back to taxpayers each month.
MFD audits and investigates health care providers, recipients, and managed care organizations (MCOs) that coordinate the provision of an individual's health care needs. MFD evaluates the care provided provided to Medicaid recipients and works to detect fraud, waste and abuse in the program. The Division pursues civil and administrative enforcement actions, and, when necessary, disqualifies providers from participating in the Medicaid program.
Each year, MFD recovers tens of millions of taxpayer dollars. In fiscal year 2020, MFD recovered $77 million of misspent Medicaid funds on behalf of taxpayers.
Josh Lichtblau - Director
Josh Lichtblau joined the Office of the State Comptroller as Director of the Medicaid Fraud Division (MFD) in July 2015. As MFD Director, Josh leads the Division's efforts to prevent and investigate fraud, waste and abuse in the Medicaid program and recover improperly expended Medicaid funds.
Josh previously served as Assistant Attorney General and Counsel for the Office of the Insurance Fraud Prosecutor, where he implemented numerous office-wide initiatives, including a streamlined intake system for referrals and a multi-media advertising campaign to combat insurance fraud. During his tenure with the Insurance Fraud Prosecutor, Josh also oversaw the Medicaid Fraud Control Unit's efforts to recover Medicaid funds under the False Claims Act.
Josh earlier served as Director of the Division of Gaming Enforcement, which investigates applicants for casino related licenses and enforces laws related to casino operations. He also held a series of supervisory roles as a Deputy Attorney General and Assistant Attorney General in the Division of Law within the Department of Law & Public Safety.
Josh received his law degree from the Georgetown University Law Center and then served as a law clerk for the Honorable Sylvia Pressler of the New Jersey Appellate Division. He obtained a Bachelor of Arts degree cum laude from the University of Pennsylvania.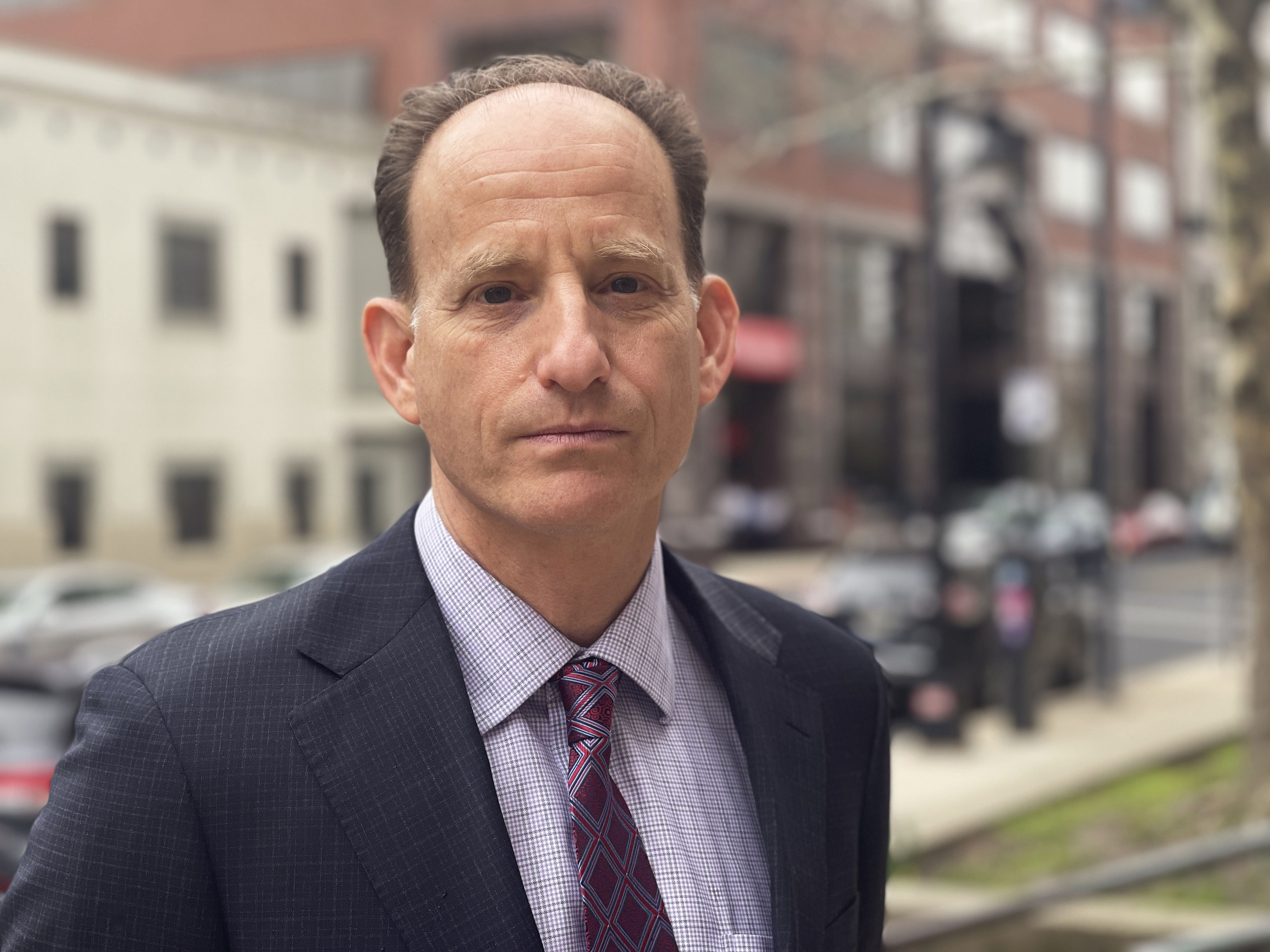 Report
Waste or Abuse
Report Fraud
Waste or Abuse