The Procurement Division makes sure that taxpayer dollars are protected by ensuring that contracts are competitively bid and are held to high standards of fairness and transparency in order to avoid waste, cronyism, and corruption. OSC's Procurement team reviews contracts involving local governments, including municipalities, school districts, and counties, state colleges and universities, state agencies, and independent state authorities. The Division provides guidance to contracting units to ensure that the contracting process complies with applicable law, rules and regulations under strict statutory time limitations.

The Division is staffed by attorneys specializing in public contract law and fulfills the OSC's statutory mandate to review public agency procurements exceeding $2.5 million from more than 1,900 public entities in New Jersey. For contracts valued at $12.5 million or more, public entities must also submit them for OSC's review and approval prior to advertising the potential procurement.

The Procurement Division also reviews procurements related to New Jersey's recovery from the COVID-19 crisis valued at more than $150,000. The Division then posts those contracts publicly on the state's COVID-19 Transparency Website.
Barbara Geary joined the Office of the State Comptroller as a Senior Staff attorney in 2011 and became the Director of the Procurement Division in June 2015. She brings more than twenty years of contracting experience in both the public and private sector to the Procurement Division.

Prior to joining OSC, Barbara served as the Legal Affairs Officer for the New Jersey Housing and Mortgage Finance Agency, a state agency that provides funding for affordable home ownership and rental housing opportunities for New Jersey residents. At HMFA, Barbara was responsible for providing counsel and advice related to its operations and programs. Prior to HMFA, Ms. Geary served as an Assistant Attorney General in the State of Arizona, where she provided legal advice to the Director and staff of the Arizona Department of Housing.

Barbara began her legal career in the private sector as an associate with a New York City law firm, followed by eight years as General Counsel and Vice President for a start-up telecommunications firm

A Newark native, Barbara obtained a Bachelor of Arts degree from Columbia University in 1987. She received her law degree from Brooklyn Law School in 1994.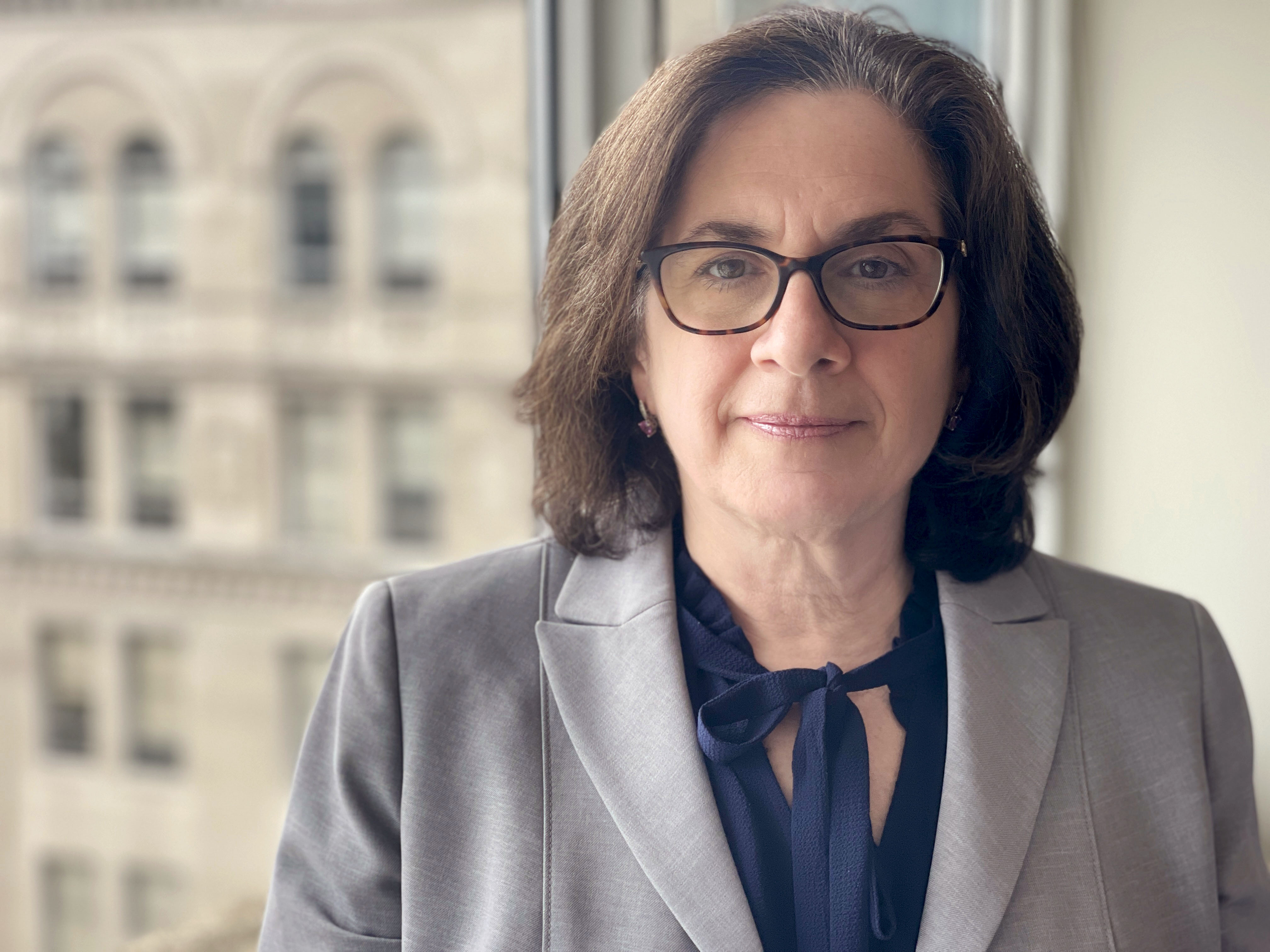 Report
Waste or Abuse
Report Fraud
Waste or Abuse