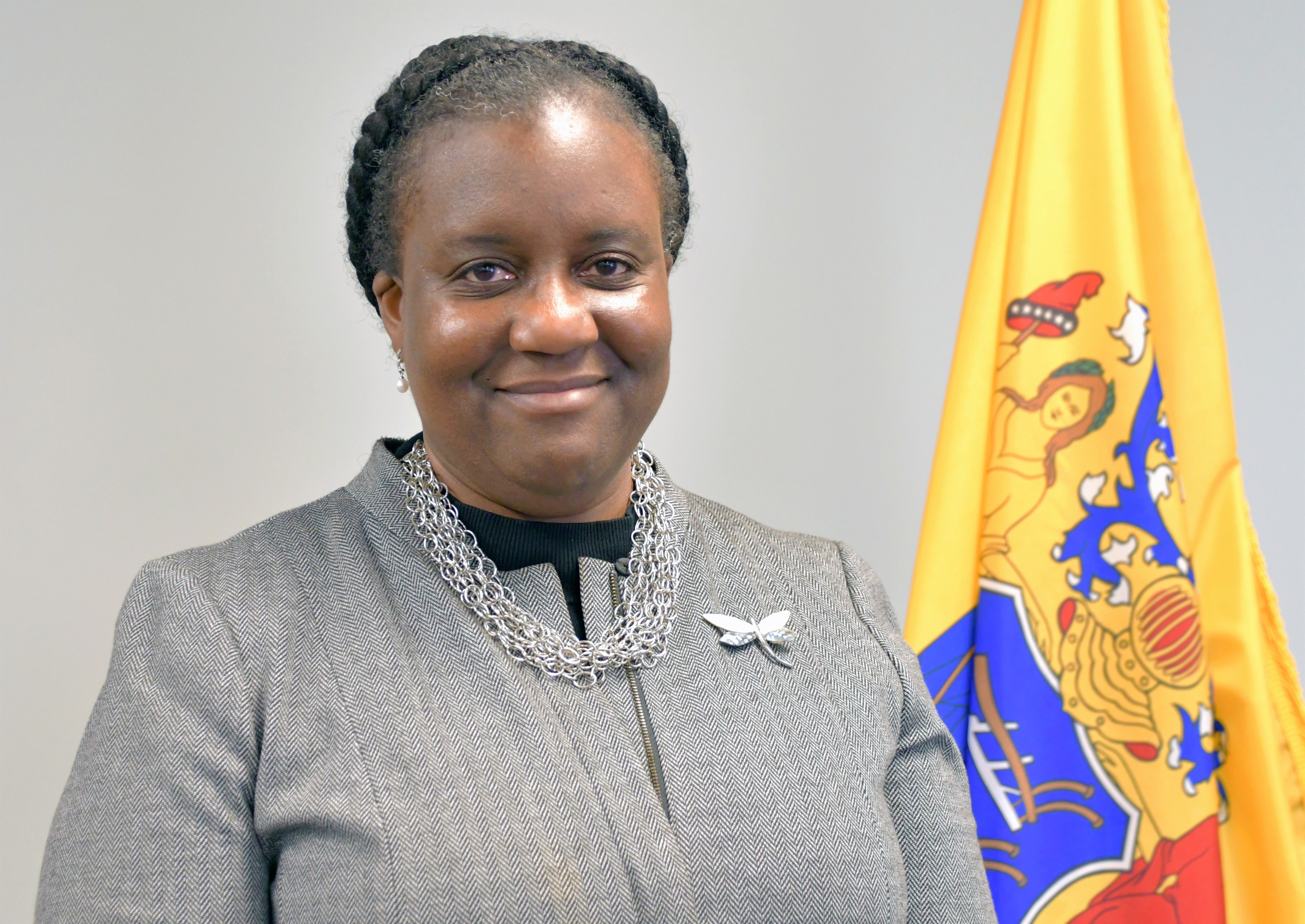 Valerie L. Mielke, MSW
Assistant Commissioner
Division of Mental Health and Addiction Services
NJ Department of Human Services
Valerie Mielke is the Assistant Commissioner for the New Jersey Division of Mental Health and Addiction Services (DMHAS) in the Department of Human Services and serves as the Single State Agency (SSA) for Substance Abuse and the State Mental Health Authority (SMHA) as designated by the US Substance Abuse and Mental Health Services Administration (SAMHSA). The Division is responsible for the coordination, administration, management and supervision of the community public mental health system, and is also responsible for regulating, monitoring, planning and funding substance abuse prevention, treatment and recovery support services. Ms. Mielke holds a Bachelor of Arts degree from Fairfield University and a Master of Social Work degree from Rutgers University.
Valerie currently serves (as Past President) on the National Association of State Mental Health Program Directors (NASMHPD) Board of Directors and served as President from 2019-2021. NASMHPD's goal is to advance national, state and local mental health policy. Additionally, Valerie serves as a board member of the National Association of State Alcohol and Drug Abuse Directors (NASADAD) Public Policy Committee. NASADAD's goal is to advance national, state and local addiction policy.
Valerie was recently appointed to the National Justice Counts Steering Committee which is being led by The Council of State Governments Justice Center. This is a new national consensus-building initiative designed to improve the availability and utility of criminal justice metrics/ data that can drive budget and policy decisions. Valerie also serves on the US DHHS, SAMHSA National Judicial Task Force to Examine State Courts' Response to Mental Illness.