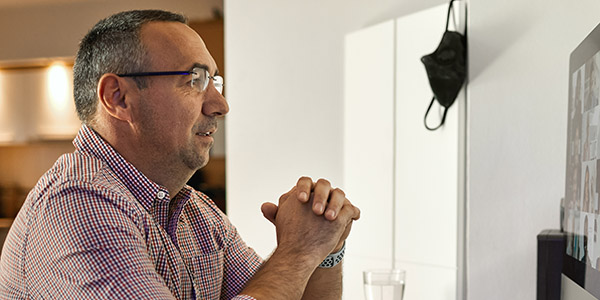 Make the most of social media.
Social media has become a common way to interact with friends, family, and even employers. Find out how Facebook, Twitter, and LinkedIn can be important tools in your job search.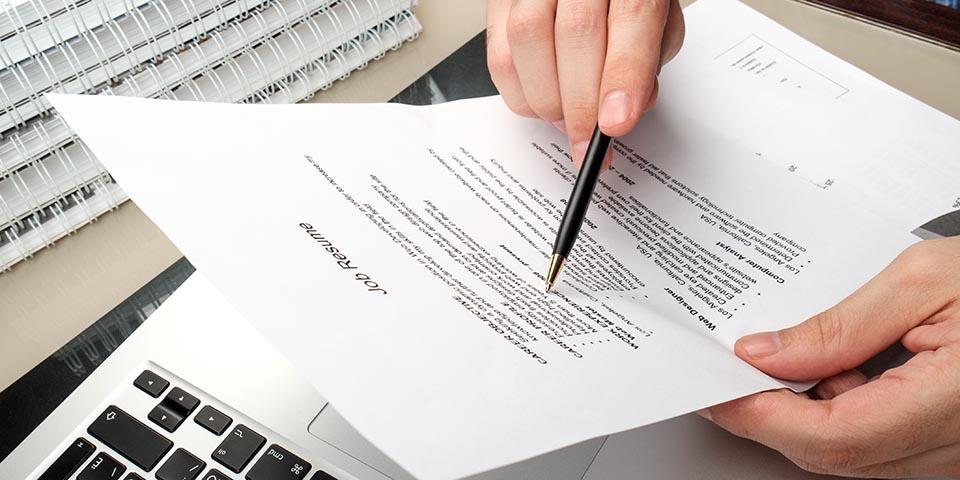 Need to update your resume?
The number one tip for getting a resume past a screener and into the hands of a hiring manager is to customize it for the job you're targeting. We have expert tips to help yours make the cut.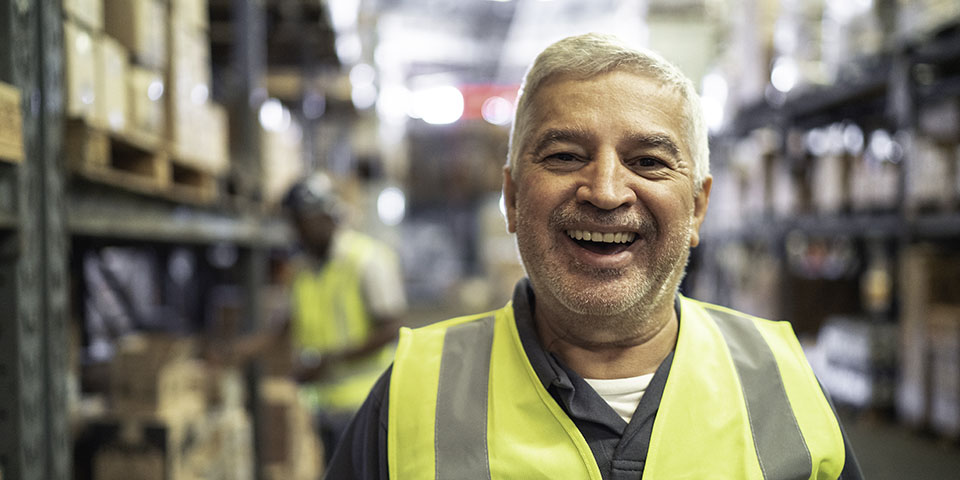 Learn about our services for mature workers.
Having trouble trying to get back into the workforce or change careers? We can help.