The New Jersey Apprenticeship Network (NJAN) is committed to developing a 21st century apprenticeship model that drives economic development through skills and educational attainment by developing and strengthening apprenticeship programs throughout the state, and increasing opportunities for both youth and adults. The Office of Apprenticeship is the primary contact and technical resource for employers, educational institutions, trade associations, and current/future apprentices for all statewide NJAN initiatives.
Employers & organizations
Investing in apprentices increases productivity, quality of work, and more.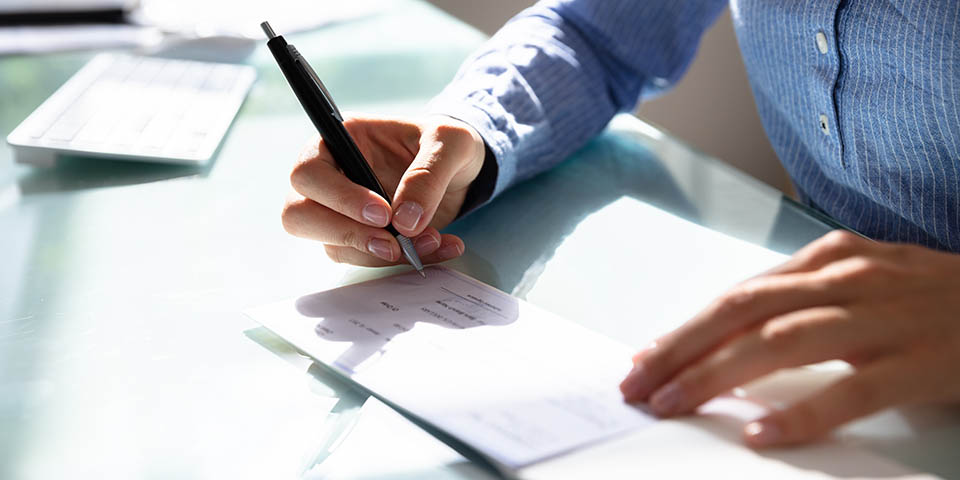 Notices of grant opportunities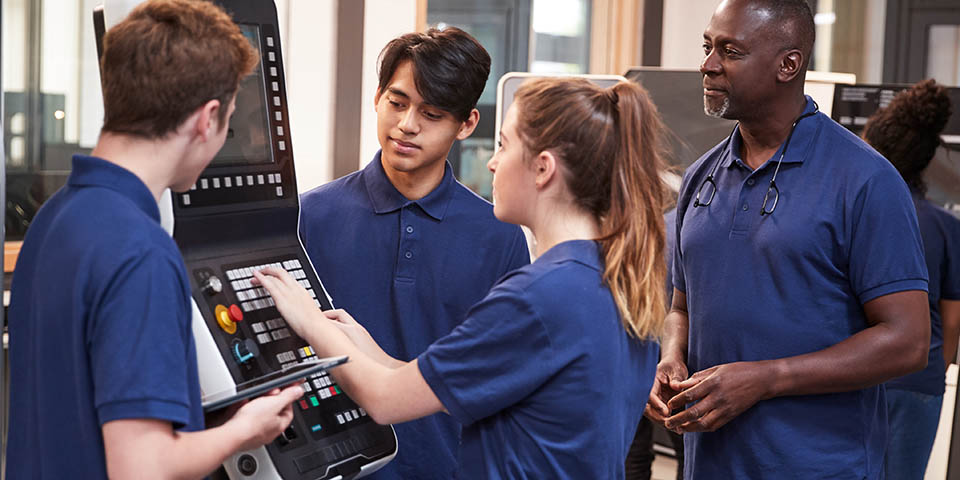 Resources for getting started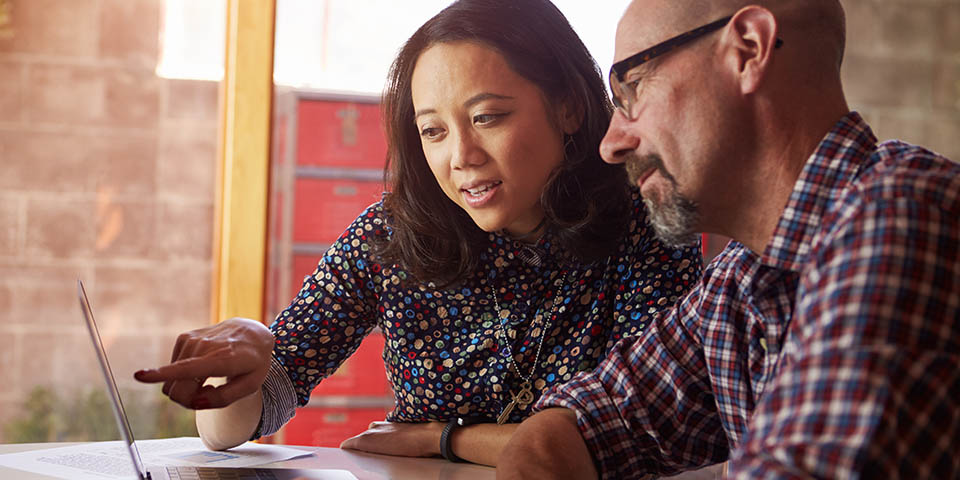 About the Office of Apprenticeship