Client Assistance Program (CAP)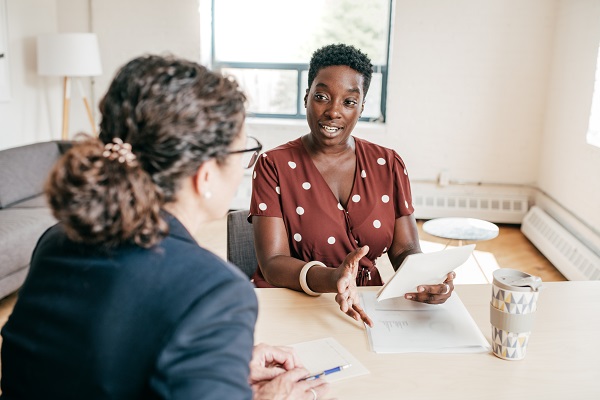 The New Jersey Client Assistance Program (CAP) is a free, federally funded program which advocates for and protects the rights of individuals with disabilities who are seeking or receiving rehabilitation services. CAP assists individuals with disabilities in securing and understanding rehabilitation services from the Division of Vocational Rehabilitation Services (DVRS), the Commission for the Blind and Visually Impaired (CBVI), the Centers for Independent Living, and other rehabilitation projects and programs. CAP services are free and confidential.
CAP can help you:
Understand your rights and the services available to you
Resolve problems or disagreements with your rehabilitation programs
Answer questions about rehabilitation services and the Centers for Independent Living (CILs)
Understand your responsibilities and what choices are available
Appeal a decision if you have been denied eligibility or if you are dissatisfied with your services
Obtain legal representation, if necessary
You have the right to:
Apply for services
Receive services in an accessible place
Have an eligibility decision made within 60 days
Be fully informed about services provided by your counselor
Participate in the development of your Individualized Plan for Employment (IPE)
Make informed choices about the services you need and the service providers you want to use
Have your personal information remain confidential
Review and copy information from your case file
Appeal decision regarding your services
You have a responsibility to:
Make and keep appointments with the counselor or contact them to cancel and reschedule
Work with the counselor, and follow through with what you say you will do
Get written approval before you do something you want Vocational Rehabilitation to pay for
Ask your counselor to explain anything you do not understand
Tell your counselor when a problem arises, so he or she can help you
Request that communication be in an accessible format (e.g., Braille, large print, tapes, or language other than English)
Feel free to contact CAP if . . .
You have questions about services from a vocational rehabilitation program or a Center for Independent Living
You have been told you are not eligible and you disagree
You are having problems or delays in receiving services
You disagree with a decision made by the Division of Vocational Rehabilitation Services or a Center for Independent Living
Contact Information
Client Assistance Program (CAP)
210 South Broad Street, 3rd floor
Trenton, New Jersey 08608
1-609-292-9742 (Voice)
1-800-922-7233 (NJ only)
1-609-633-7106 (TTY)
Related topics
Reference material