Pathways to Recovery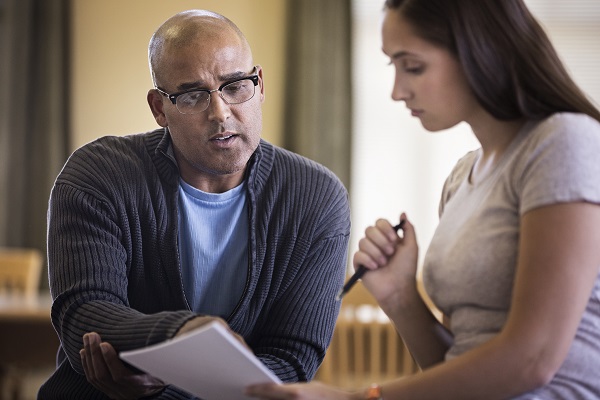 If you've been impacted by opioids, it can be difficult to reenter the workforce or change careers. The NJDOL provides employment assistance to those with a personal history of opioid use or who have a friend of family member with a history of opioid use, so they can reenter the workforce.
The Pathways to Recovery program provides services to individuals whose workforce conditions have been impacted by the opioid epidemic, including:
Training Services
Career Services
Supportive Services
The program's goal is to provide participants with skills and training to support their transition into employment.
Pathways to Recovery offers services to the following counties: Atlantic, Camden, Essex, Hudson, Middlesex, Mercer, Morris, Passaic, Sussex, Union, and Warren.
To be eligible, individuals must be able to answer yes to the following question: Do you, a friend, or any member of your family have a history of opioid use?
Participants must be temporarily or permanently unemployed or underemployed because of opioids.
Participants must live in one of the following counties: Atlantic, Camden, Essex, Hudson, Middlesex, Mercer, Morris, Passaic, Sussex, Union or Warren
To access these services, please contact your county program:


Atlantic County

Union County