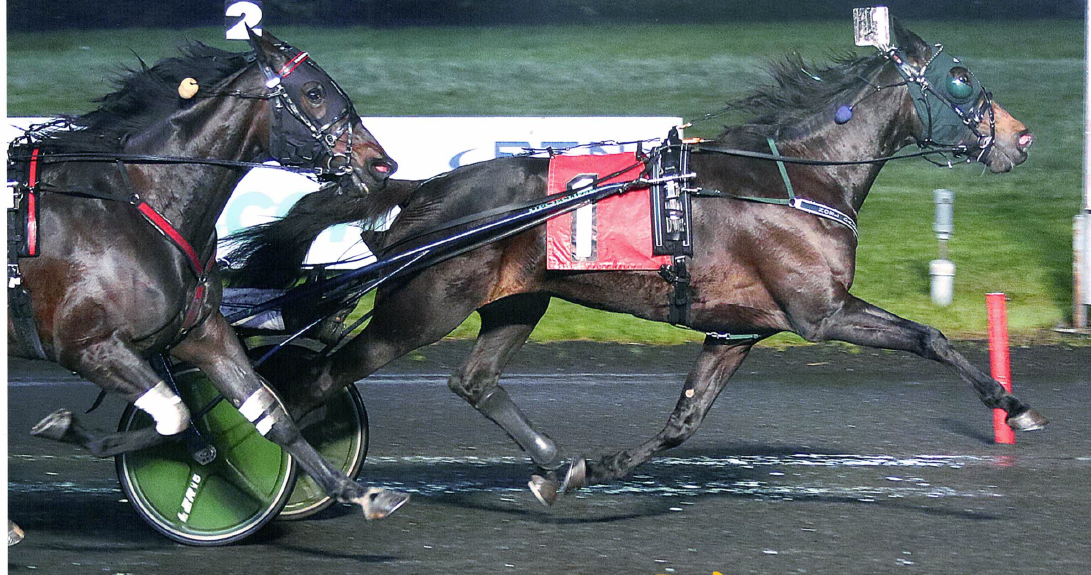 Welcome to Jersey Equine
The horse is the Official State Animal of New Jersey. Visit one of our state's race tracks or get on a horse yourself at one of our many equine facilities in New Jersey.
New Jersey Sire Stakes Meadowlands Racetrack and Freehold Raceway Schedules
New Jersey Sire Stakes races will take place at Meadowlands Racetrack and at Freehold Raceway. Click here for the Meadowlands schedule and click here for the Freehold schedule.
Charity Racing Day Application