Starting in mid-October 2020, you can use the GetCoveredNJ plan comparison tool. It lets you compare health plans, costs, and estimate how much financial help you may qualify for before you apply.
Our plan comparison tool lets you compare plans based on your:
eligibility for financial help
monthly premiums
covered doctors
estimated total healthcare costs for the year.
When comparing costs, consider your total health care costs, not just the monthly premium. Out-of-pocket costs such as deductibles, co-payments, and co-insurance have a big impact on your total health care spending. Once you find the right plan for you, you can apply starting November 1, 2020.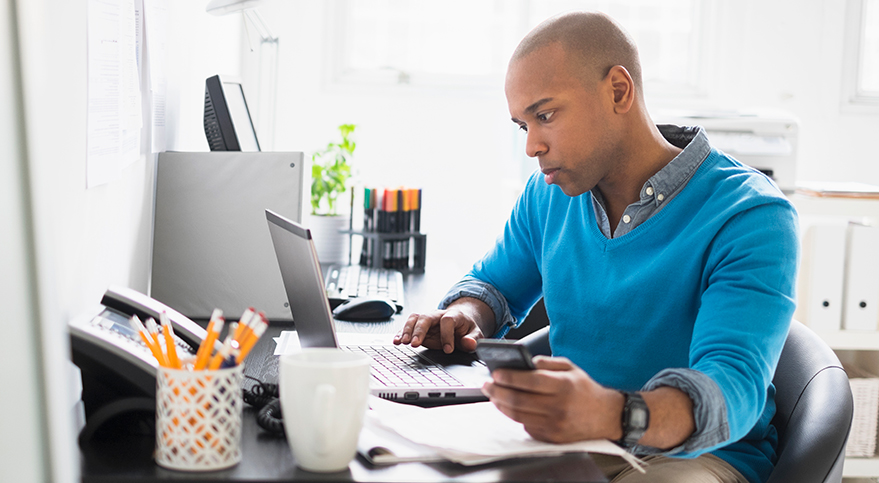 Back
to top