eligibility for financial help
monthly premiums
covered doctors
estimated total healthcare costs for the year.
When comparing costs, consider your total health care costs, not just the monthly premium. Out-of-pocket costs such as deductibles, co-payments, and co-insurance have a big impact on your total health care spending. Once you find the right plan for you, you can apply.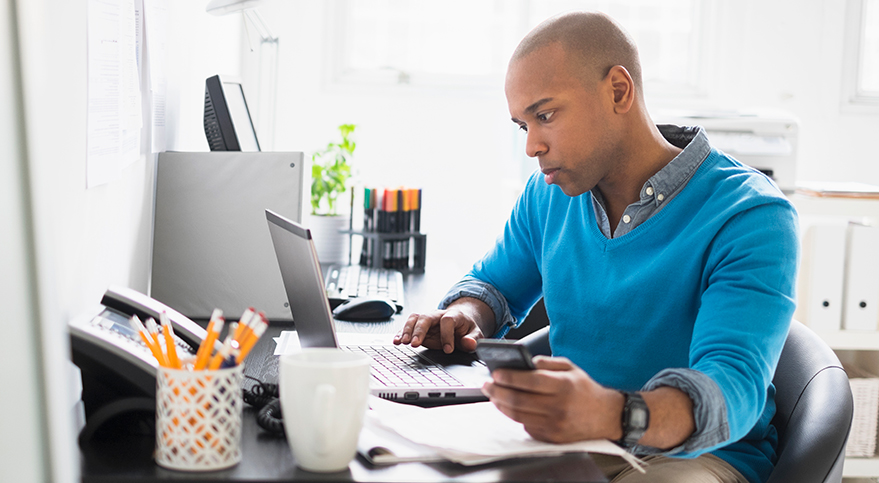 Back
to top