Welcome to Get Covered New Jersey, the state's official online health insurance Marketplace, where you can:
Shop online and compare plans that cover essential health benefits as required by the Affordable Care Act.
Apply for financial help to lower your health insurance costs.
Work with certified experts who can answer questions and guide you through enrollment at no cost to you.
Get started by comparing health plans and prices
You can compare health plans to learn how much financial help you may qualify for before you apply. Our shop and compare tool lets you compare health plans based on your:
eligibility for financial help
monthly premiums
access to doctors
estimated total healthcare costs for the year.
Financial help is available
Get Covered New Jersey offers financial help to many New Jerseyans to lower health insurance costs. When you apply for health coverage in the Marketplace, you might qualify for three types of financial help: premium tax credits, cost-sharing reductions and new financial help offered by the state of New Jersey. Premium tax credits help lower your monthly health insurance premium payments. Cost-sharing reductions help lower your out-of-pocket costs like deductibles and copays. New state savings – called New Jersey Health Plan Savings – will provide additional help to most people purchasing coverage on the Marketplace.
Last year, about 8 out of 10 New Jersey residents who bought coverage through the Marketplace got a tax credit to help pay for their plan.
Based on your income, you may also qualify for free or low-cost coverage with NJ FamilyCare, the state's publicly funded health insurance program. You only need to fill out one application on GetCoveredNJ to learn what financial help you can get.
If you need help, talk with a certified expert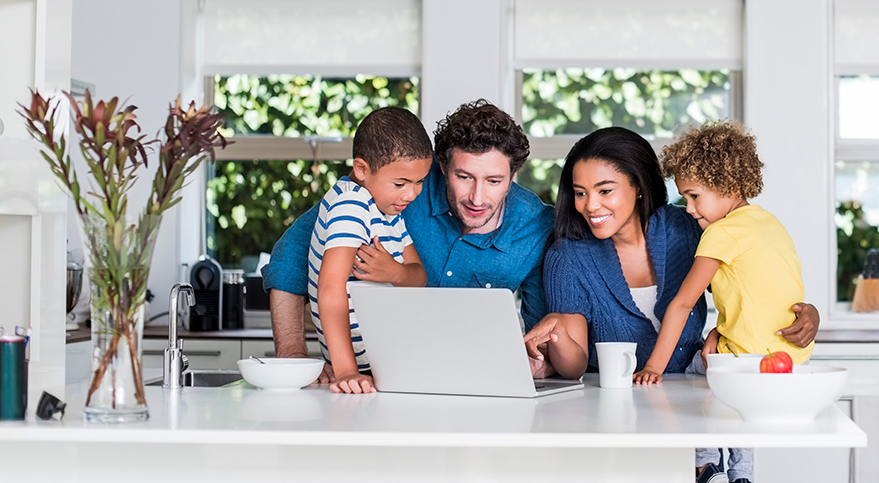 Back
to top