Governor's Internship Programs
Program Description
This program consists of regular internships and law internships. Any college student or college graduate student may apply for a regular internship. The law internship is open strictly to 2nd and 3rd year law students.

The program is offered year-round. A minimum of 12 hours per week is required.

Students must include a writing sample, resume and cover letter with their application. The cover letter should be a brief intro about the student and their interests. They also will need to include their dates and time of availability.

This program has been expanded to include almost all state departments and agencies. Students have the option of selecting the department in which they are interested in doing an internship based on their area of study.
Applying for Governor's Internship Program
Apply Online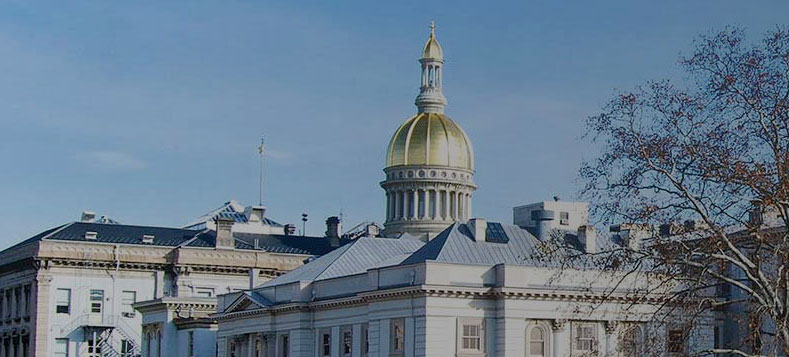 Complete and submit the online application form


By Mail
Please download and complete the Internship Application
Internship Application [MS Word 46kB]
Law Internship Application

Please send all proper paperwork to:

Governor's Office of
Administration and Personnel
Attention: Administration and Personnel
225 West State Street
Trenton, NJ 08625
By Fax
Attention: Governor's Internship Program
(609) 292-5212


By Email:
Again thank you for your interest in the State of New Jersey's Internship Program. We look forward to hearing from you soon.
With all good wishes,
Phil Murphy