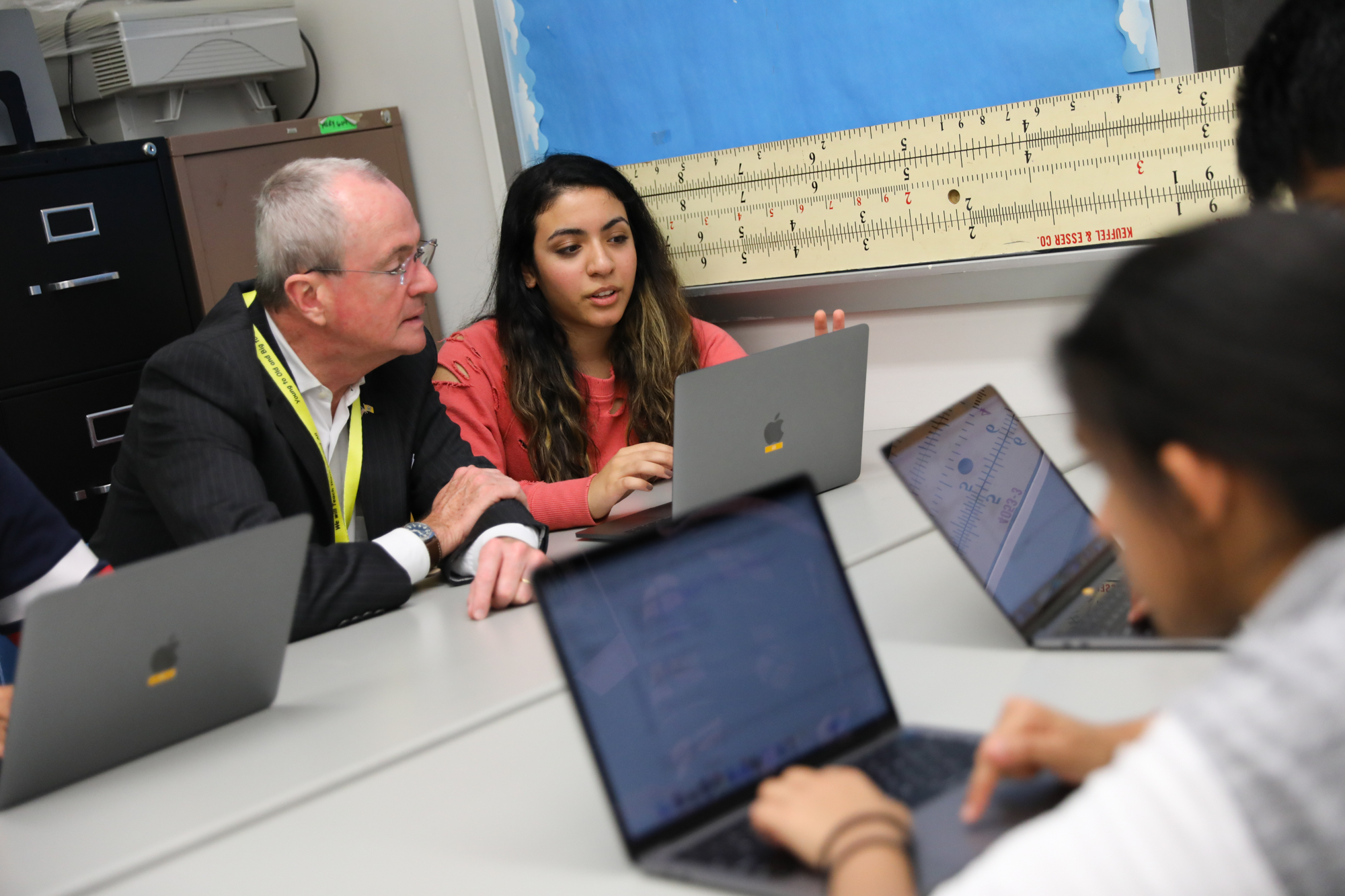 Governor Murphy Unveils Computer Science for All State Plan
Governor Phil Murphy announced his Computer Science for All State Plan, including $2 million in state grants, to help schools establish advanced, high-quality computer science programs.
"Expanding and improving computer science programs in our public schools will help provide our students with the critical thinking skills they need to succeed in today's global economy," said Governor Murphy. "Computers and technology are integral to our society and workforce, and students must be given the opportunity to learn and master these foundational skills."
"Our mission is clear: We are committed to providing equitable access to a high-quality computer science education for all students," said Dr. Lamont O. Repollet, Commissioner of Education. "Through our state plan, we are making a statement that we want New Jersey to be a leader in equipping students with high-level computer science and technology skills."
Read More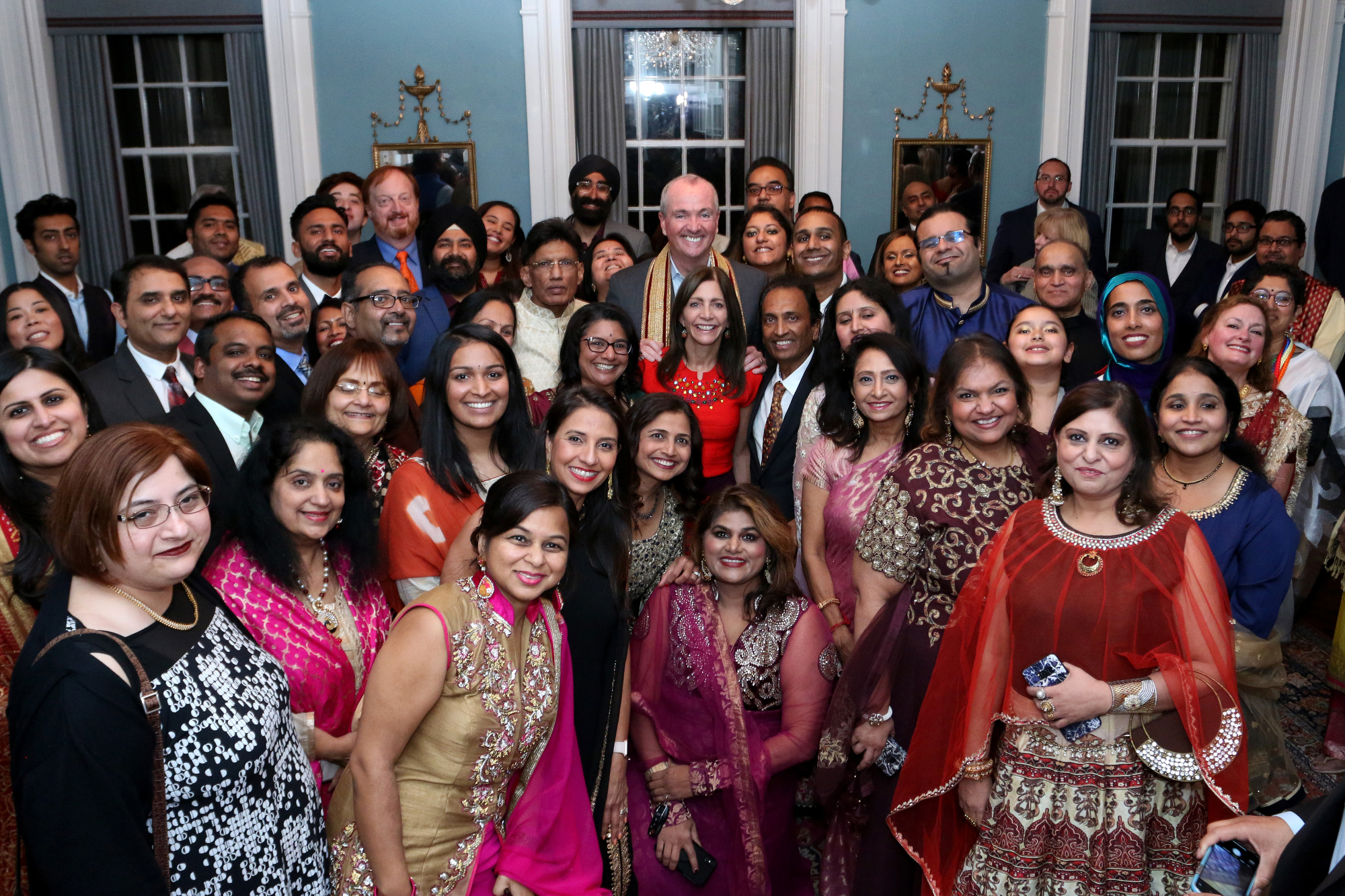 Governor Murphy and First Lady Tammy Murphy Host Diwali Celebration At Drumthwacket
Governor Murphy and First Lady Tammy Murphy hosted members of the Indian-American community at Drumthwacket for the 2nd Annual Diwali Celebration.
View Video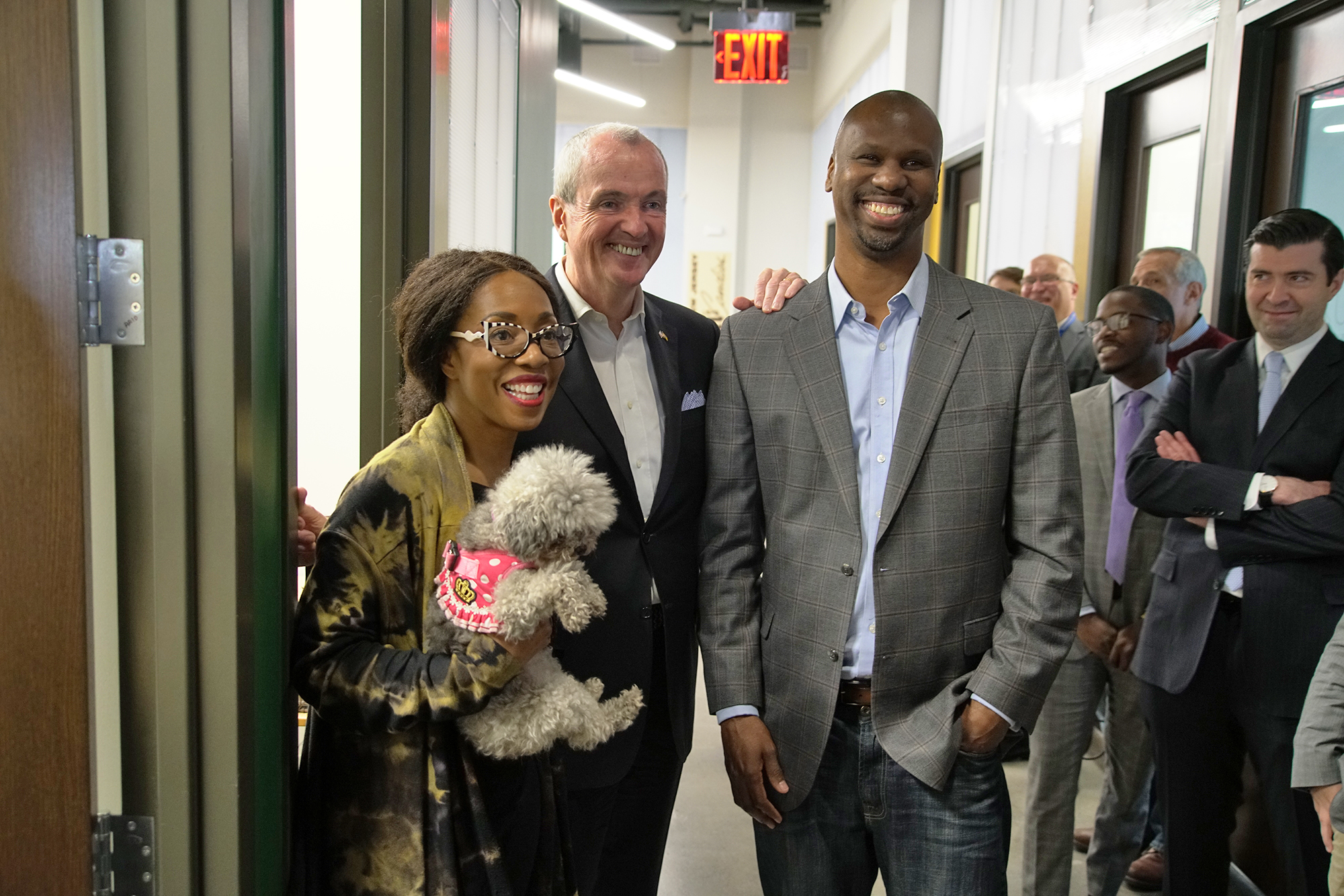 Governor Murphy Visits Coworking Space and Discusses Need For Tax Incentives Reform
Governor Murphy visited Launch Pad, a Newark coworking space that brings together innovators in a collaborative and supportive environment in the historic Hahne & Co. Building. During his tour, Governor Murphy discussed the need for tax incentives that benefit innovators and are accountable to the public.
View Photos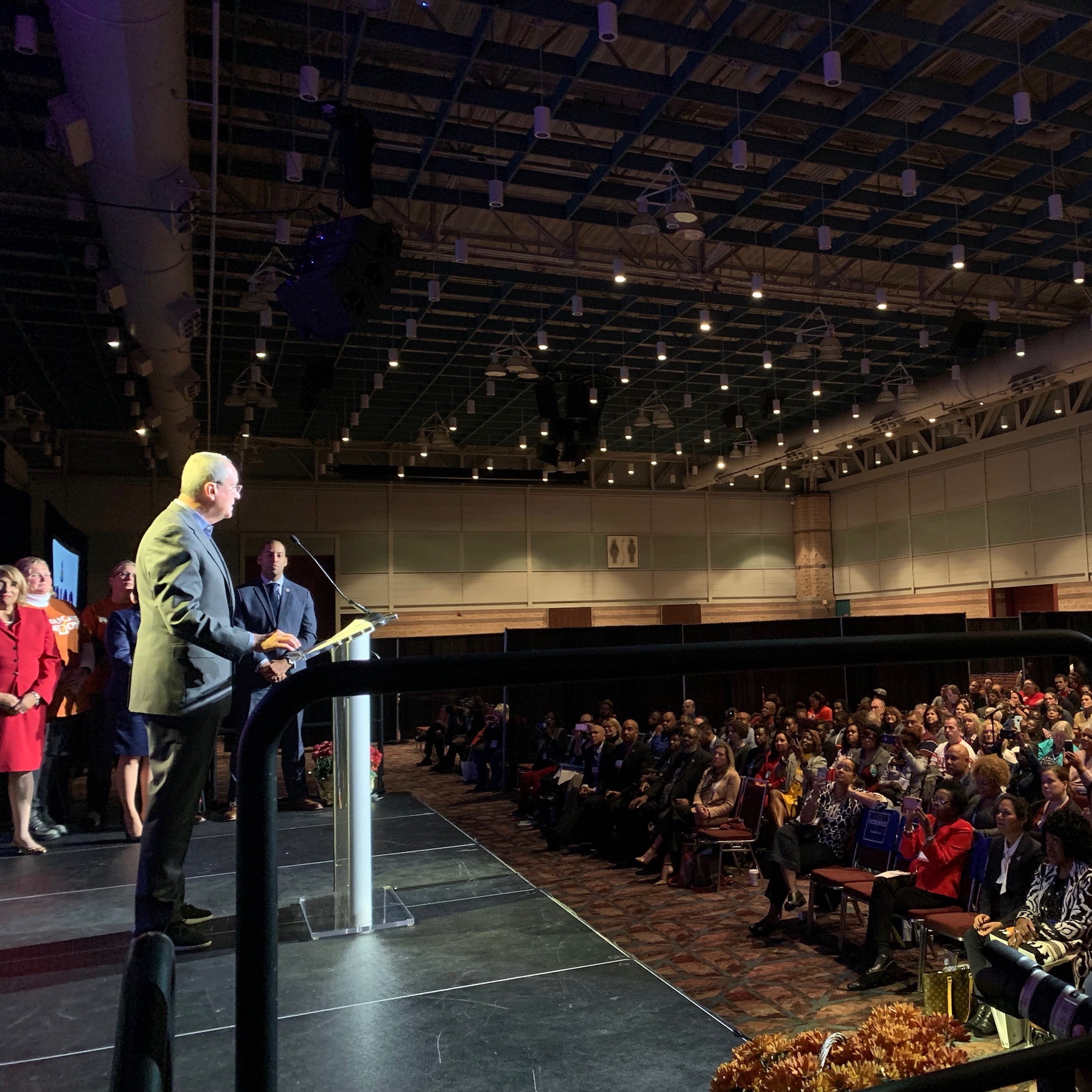 Governor Murphy Announces New Amistad Journey Educational Program
Governor Murphy, alongside Commissioner of Education Lamont Repollet, NJEA President Marie Blistan, and other educational leaders at the NJEA Convention in Atlantic City, announced the creation of the Amistad Journey program. The Amistad Journey is a new program that will allow educators to travel to historic sites of the trans-Atlantic slave trade.

"The contributions of our African American community to our state, and to our identity as New Jerseyans, are immeasurable," said Governor Murphy. "I applaud the Amistad Task Force and their efforts to create the Amistad Journey to ensure that our students learn about the history of African Americans and their fight for social justice that helped shape New Jersey, and this nation."
View Photos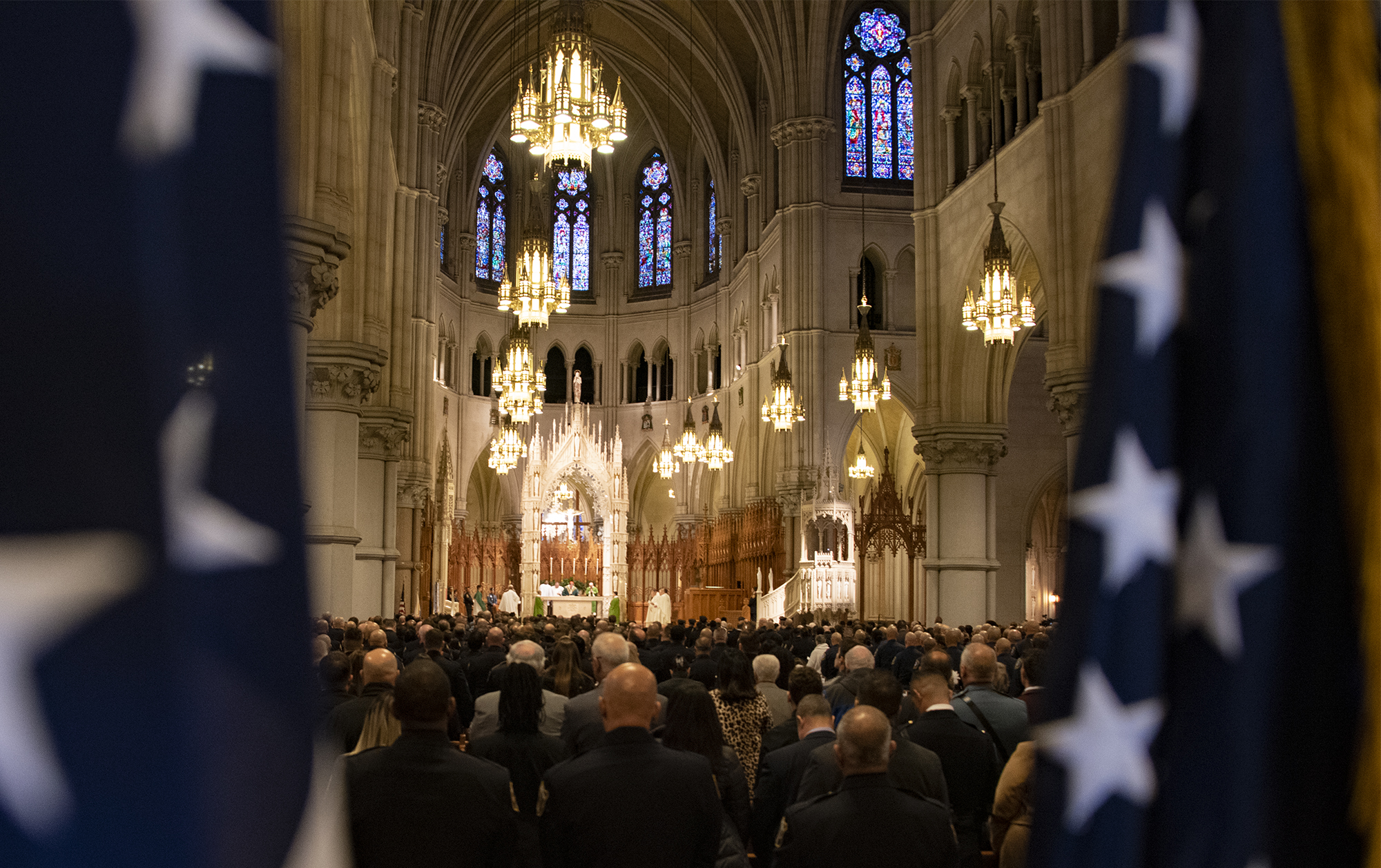 Governor Murphy and First Lady Tammy Murphy Attend Blue Mass
Governor Murphy and First Lady Tammy Murphy Attended the Roman Catholic Archdiocese of Newark's 27th Annual Liturgy of the Blue Mass to honor New Jersey's law enforcement officers.
VIEW PHOTOS